Mobile games are getting better by the day, especially in terms of graphics. As a result, modern games like PUBG Mobile, Fortnite, Genshin Impact, and Call of Duty Mobile demand a lot of your phone's resources. Overheating then becomes a problem considering how heavy these games are.
Normal phone temperatures while gaming should not exceed 800C/176F0 but phones can reach temperatures of up to 820C/1800F. Hitting such temperatures and beyond can damage your battery and other phone components in a matter of months.
Overheating not only damages your phone but also ruins your gaming experience. Below are ways to prevent your phone from overheating in the first place even if you play games while plugged into power.
1. Clear Your RAM
Before launching any game, close all your running applications. Running the game alone relieves your device of some background tasks thus minimizing the chances of heating up.
Your phone will use the least possible amount of processing power if you run one application at a time. The less processing power your phone runs on, the lower the temperature of your phone will be.
2. Lower Screen Brightness
Maintaining high brightness levels raises the temperature of your device. If you're using your device indoors, you can work with the lowest possible brightness level. The optimal level that you should not exceed is 50 percent.
Also, turn off adaptive brightness since it utilizes your phone's proximity sensor—this consumes more battery thus increasing your device's temperature.
Working with lower brightness levels will also have a positive impact on your phone's battery life in the long term.
3. Avoid Direct Sunlight to Prevent Overheating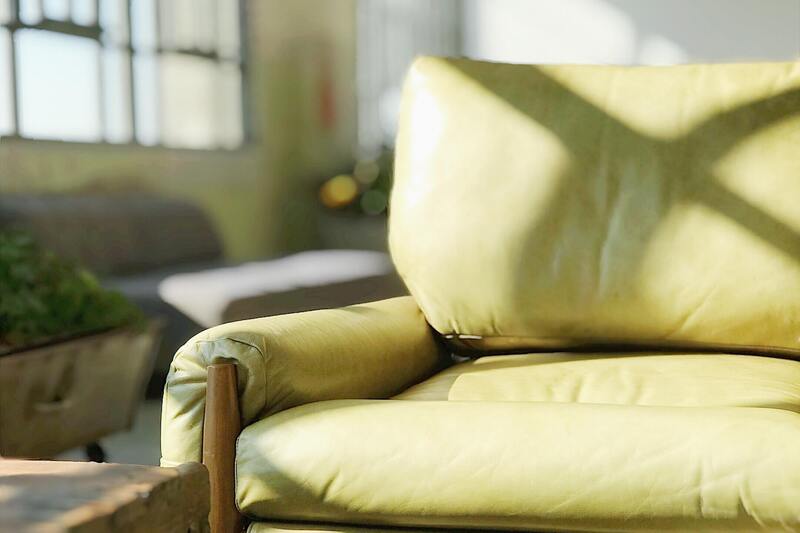 Exposure to direct sunlight may be good for your health but is never good for your phone. Sunlight is an external source of heat—couple that with the heat from your phone and you have a heat problem in your hands.
The extra heat will take a toll on your device's internal components, which in turn affects performance and longevity.
Remember, that you will also have to turn up the brightness when playing outdoors, which also contributes to overheating.
4. Uninstall All Cooling Apps
Avoid all apps that claim to be able to cool down your phone. It is common sense that installing an extra application and running it eats up a chunk of your smartphone's resources.
In fact, your device is more likely to heat up if you have an extra app running alongside your other apps. The so-called "Cooling" apps never work—some are even used to steal your personal data.
Also, most of these apps work by closing apps running in the background—this may negatively impact your user experience in different tasks besides gaming.
For these reasons, you are always better off without the apps that claim to be able to cool your phone.
5. Turn Off All Sensors
Phone sensors usually run in the background even when they are not in use. Turn them off anytime you want to launch a game.
For example, if you are playing Fortnite and are using a WiFi connection, turn off your mobile data connection.
If you intend to use mobile data, turn off your WiFi. Also, make sure you turn off location services and Bluetooth if you aren't using a wireless headset for sound.
All these sensors always run in the background if left on and are usually responsible for your device becoming hotter.
6. Remove Casing to Reduce Overheating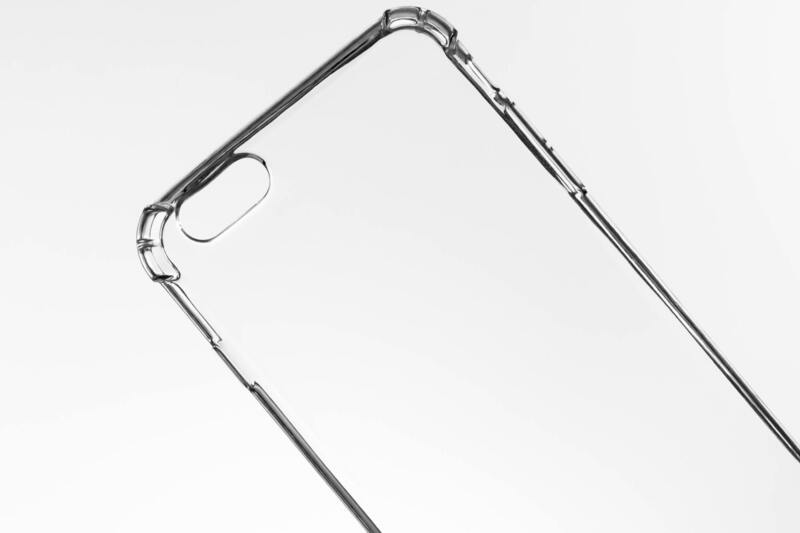 We all love the peace of mind that comes with having our smartphones enclosed in protective cases.
However, cases usually trap heat, which eventually raises your device's overall temperature if you're performing heavy tasks like gaming.
Occasionally taking off your case for gaming sessions shouldn't be a big deal because you wouldn't be moving around. You won't have to worry about dropping your phone.
Once you are done playing, you can pop the case back on. When purchasing a case, choose one with the best possible ventilation.
7. Cool Your Phone Externally
To manage the heat produced as you play PUBG Mobile or any other game—you can play next to a fan or an air conditioning unit.
Doing so is a great heat management strategy that will also keep you comfortable as you enjoy your games.
However, don't get carried away and put your phone in the refrigerator—moisture will get into your phone and damage it.
8. Take Breaks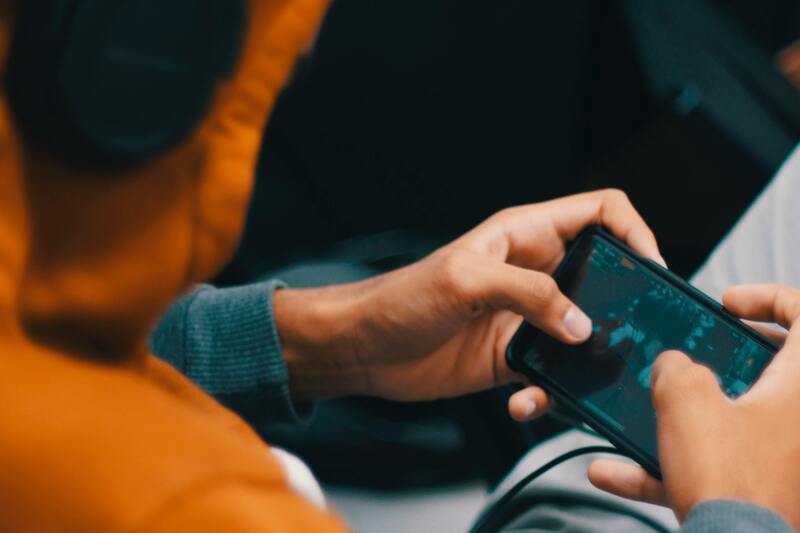 If you know you will be playing a particular game or games for extended periods—try taking a few breaks in between your sessions.
Taking a breather is not only good for your health but also great for your phone. The latter will get a chance to cool down before you get back on it. Taking a five-minute break every half an hour should suffice for both you and your smartphone.
Why Does Your Phone Heat Up When Playing Genshin Impact?
Genshin Impact is a resource-hungry game even for the latest devices. I understand we'd all want to play the game at the highest possible setting but when overheating becomes an issue you'll have to tone down the graphics settings.
To keep your phone cool while playing Genshin Impact, adjust the graphics setting to medium at 30FPS.
Minimize Your Phone Temperature
Maintaining your smartphone's temperature at normal levels is essential for the longevity of your device. All components, especially the battery will always work without stress and your phone will serve you well for longer.
Overheating might also be a good sign sometimes. Processors must produce heat when performing heavy tasks and iPhones and Android phones must have an effective heat dissipation system to stay on. However, alarms should be raised if a phone overheats when performing basic tasks like texting and calling.