Oraimo is known for producing affordable yet high-quality tech products. The Oraimo Riff 2 earphones are one of these products. I recently got myself a pair and have been using them as my main earphones for entertainment and making phone calls on the go.
Here's my experience and what you should expect if you decide to buy the Oraimo Riff 2 wireless earbuds. You can get them from the Oraimo Kenya official e-shop for KES2,700 or Oraimo Nigeria website for NGN 13,500.
Oraimo Riff 2 First Impressions
The Oraimo Riff 2 earbuds come in a small box and are available in only one color—Nebula Blue. Both the case and the earbuds look great, with a transparent lid. This means you can still see the earbuds with the lid closed.
These earbuds are the best-looking pair I've seen from Oraimo. I just wish they had more color options. However, the Nebula Blue still looks great.
The case has a USB-C charging port, a green LED indicator that turns red when you're running out of battery, and a reset button in case your earphones start bugging out.
The earphones are small and light with a tiny glossy area that acts as the touch control area. They are half-in-ear meaning you won't have to worry about the fatigue that usually comes with using silicone tips. However, this comes at a price as we'll see later on in this review.
Oraimo Riff 2 Sound Quality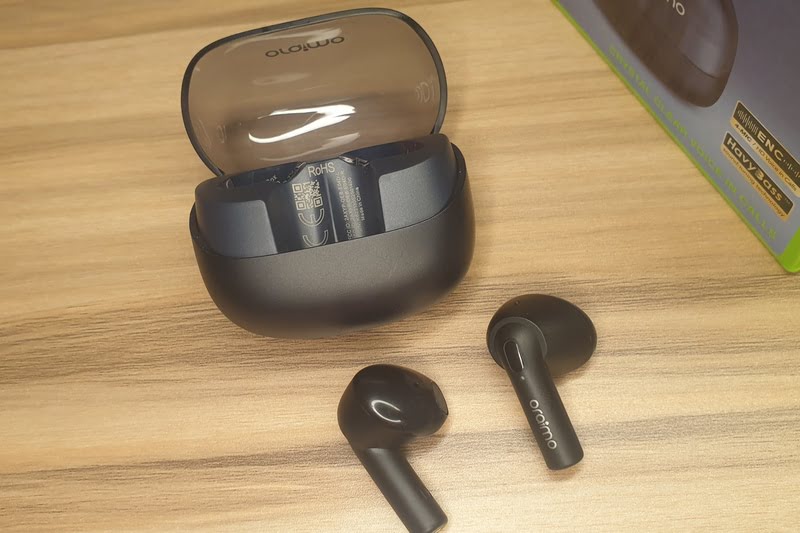 In terms of audio quality, the Oraimo Riff 2 earbuds sound great even at maximum volume with no distortion at all. However, being half-in-ear means you'll have to sacrifice some bass as most of the sound leaks through the sides.
Besides reduced bass, volume is also compromised meaning you can still hear everything going on around you in noisy environments. However, I take this as an advantage when it comes to safety when walking or jogging outside as it'll reduce the chances of accidents.
Besides the safety of being able to hear your surrounding, these earbuds don't easily fall off. I've tried running around in them and they never fell off even on one occasion. So, they sound great for listening to audio, what about making calls?
Oraimo Riff 2 Call Quality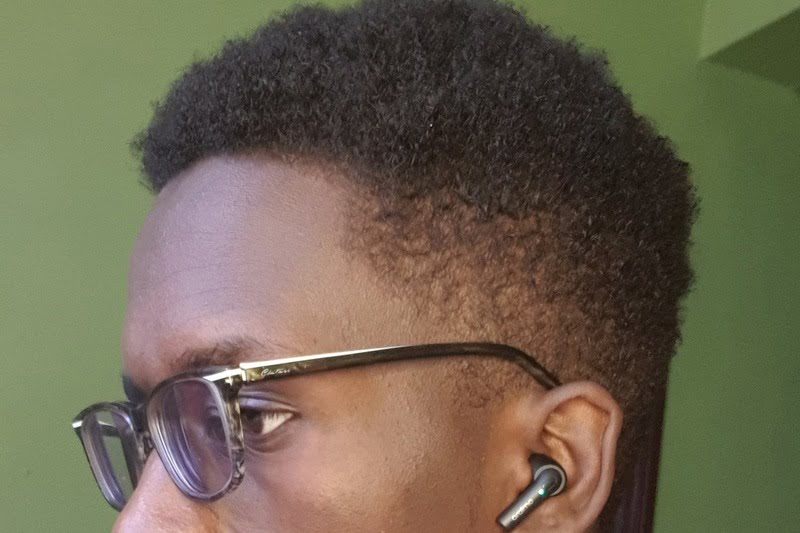 Call quality is average in my opinion. The Riff 2 earbuds come with a feature called Environmental Noise Cancellation (ENC).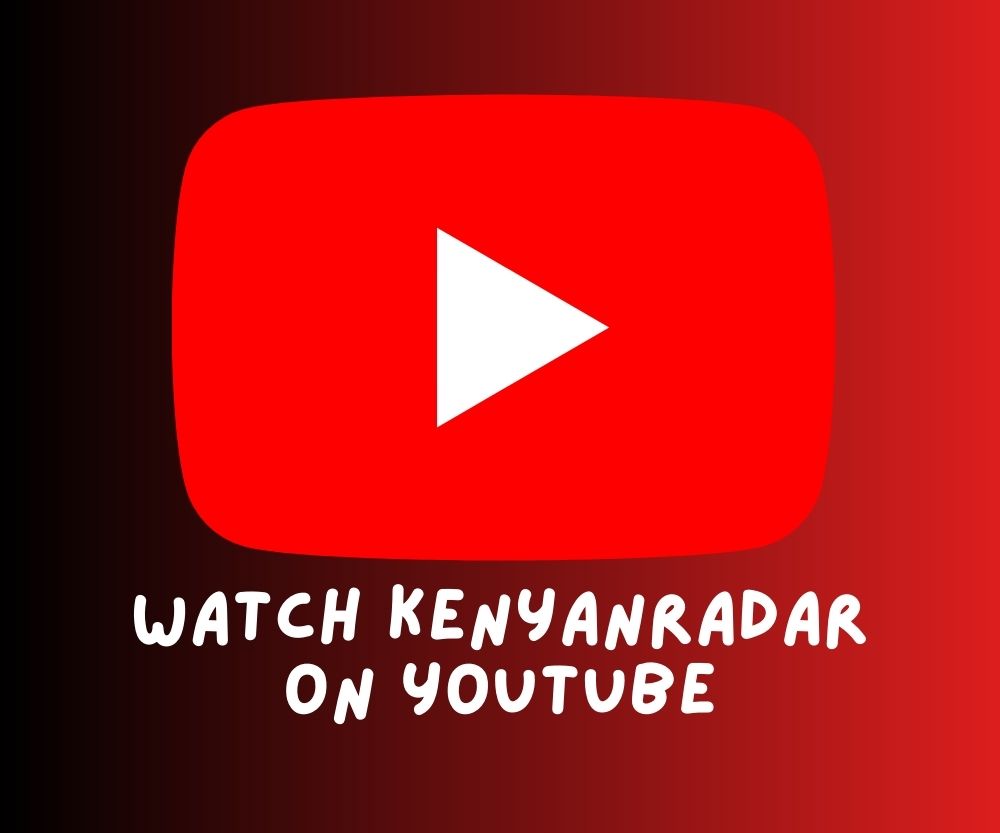 ENC which you shouldn't confuse with the more advanced ANC, reduces the ambient noise around when you're making a call. This means the person on the other end of the call should be able to hear you even when you're in a noisy environment.
From my test, ENC seemed to be working to some extent since my previous Oraimo earbuds (Oraimo Roll) don't have this feature. I was even able to communicate on a call while using a vacuum machine.
Overall, I'd say the Riff 2 earbuds are good enough for both audio and video calls. They will be my main earphones over the next few months.
How Do You Control the Oraimo Riff 2 Earphones?
You can simply pair your Riff 2 earbuds directly to your phone or desktop like you would with any other Bluetooth device. These earbuds come with Bluetooth 5.3 which ensures fast pairing and low latency.
After you pair the earbuds with your phone, you can go to the App Store or Play Store and download an app called Oraimo Sound. With this app, you can do the following with your Oraimo earphones:
Use an equalizer to make the Riff 2 sound better.
Check the battery percentage on each earbud and the case.
Customize the touch controls on each earbud to your liking.
Turn on Game mode to reduce latency when playing online games.
Download Oraimo Sound: Android | iPhone (Free)
Oraimo Riff 2 Build Quality and Battery Life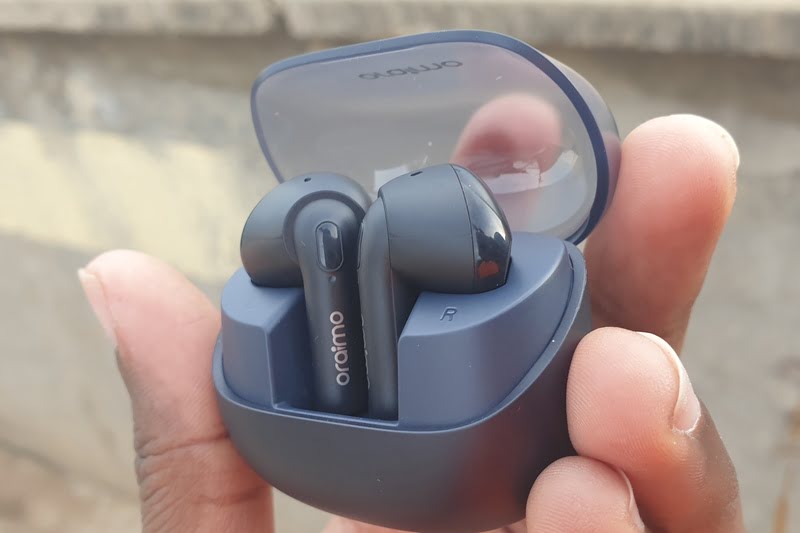 The earphones are sleek, especially with the Nebula Blue color. They are made of plastic but high-grade plastic—I've dropped them a couple of times and they still look new including the case.
The case has a matte-like finish meaning it's resistant to hideous fingerprints—the only glossy parts are the earphone heads. In terms of weight, the Riff 2 buds are light and I occasionally forget I'm wearing them. I've ended up showering with them accidentally on three occasions.
Please note that they are IPX4 rated which means they can survive dust, small water splashes, and sweat but will not survive immersion in water. Avoid swimming in these.
Battery life is surprisingly good on the Oraimo Riff 2 earbuds. In my tests, each of the two buds lasted for just over 6 hours on a single charge. It may not seem like much at first, but the case can charge them up to four times.
This means if both the case and the earbuds start the day at 100%—you can enjoy your music or podcasts for up to 30 hours without plugging them in.
Oraimo Riff 2 Specifications
Bluetooth version—5.3
Distance—10m
Drivers—12mm
Ear tip—Half-in-ear
Material—Plastic (PC-ABS)
Battery capacity—460mAh charging case, 35mAh per earbud
Charging port—Type-C
Should You Buy the Oraimo Riff 2 ENC Earbuds?
If you're looking for quality earbuds to move around with, I'd highly recommend the Oraimo Riff 2 earbuds. They aren't too loud, they look good, and they sound great. Even though the bass is a bit reduced because of the design, you can still get a punch out of any kind of music you listen to.
I've been using my pair for about a month now and I still like them. You can buy the Oraimo Riff 2 from their official store in Kenya or Oraimo Nigeria e-shop if you're in Nigeria. It goes for KES2,700 or NGN13,500 though the price is subject to change anytime.
Talking of price change use these promo codes to get a 5% discount on all your Oraimo online orders.
5% Discount Code Nigeria: TE5LIILHQEYU
5% Discount Code Kenya: X0RMSJB1BPGW
High-quality sound
Sleek half-in-ear design
Lightweight
Impressive battery life
Call quality
App control
They look great and sound great. Buy them!
User Ratings (

6

Votes)