I'd been using some disappointing generic shavers for a while before I stumbled upon the Oraimo Smart Clipper. I had some doubts about it but I decided to give it a try since it cost just KES1,100 or NGN7,890 anyway when I bought it.
I've been using it for almost two months now, and here's a detailed and honest review to help you decide whether you should buy the Oraimo SmartClipper Cordless Shaver.
Hint: You'll most likely end up buying it. This isn't a promotional post.
What's In the Box?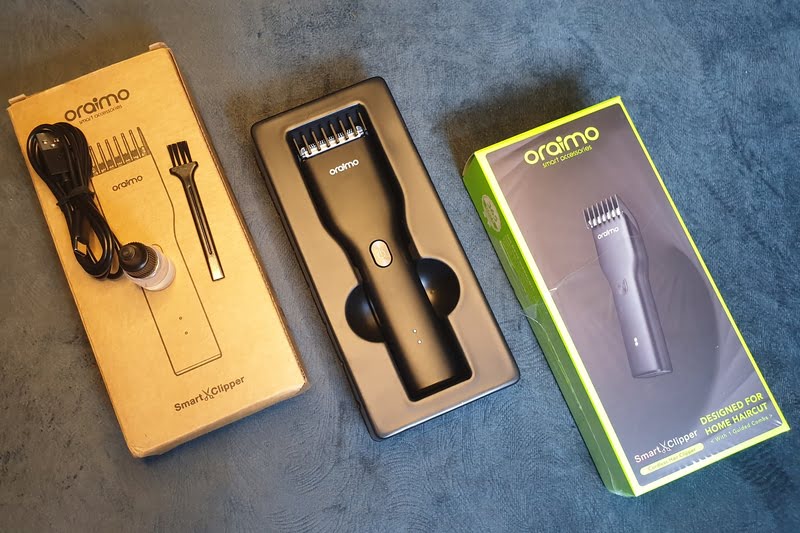 Props to Oraimo for their great packaging. The Oraimo Smart Clipper came in a box within a box. The outer layer consists of a hard cardboard box and the inner is an ordinary box, wrapped in plastic paper. The product itself and its accessory are also wrapped and laid out in a plastic container.
How's the Build Quality of the Oraimo Smart Clipper?
The Smart Clipper is made up of high-quality plastic all over apart from the shaving blade. It feels quite sturdy when you hold it and doesn't have any visible screws. The guided comb is also made out of strong plastic and wouldn't break easily if you dropped it.
For its price, this shaver feels quite premium and would definitely last you a long time and withstand a few drops here and there. In terms of weight, it's significantly heavier than most generic shavers you'll find for the same price, Most of that weight seems to be from its large capacity battery.
How Do You Use the Oraimo Smart Clipper?
You don't need any special skills to get the Oraimo Smart Clipper going. All you need to do is adjust or remove the comb, press the power button, and start shaving. Two gripes I have with the machine are the fact that you can only work with one speed and the guided comb starts at number 3 as the lowest number.
I usually use it without the guided comb and even though it's not powerful as a barber shaver, it manages to do a decent job. I gave it to my barber to try out on my head and it worked but he said it wouldn't be any good for tougher hair. On the other hand, the Smart Clipper would shave Asian and Caucasian hair without a problem.
For beards, the SmartClipper has worked well and I still use it even today at least once a week. One other thing I use it for is manscaping where it also does a good job. In a nutshell, if you want an affordable and powerful shaver for your beard, armpit and pubic hair—this clipper is a great choice.
How Long Does the Smart Clipper's Battery Last?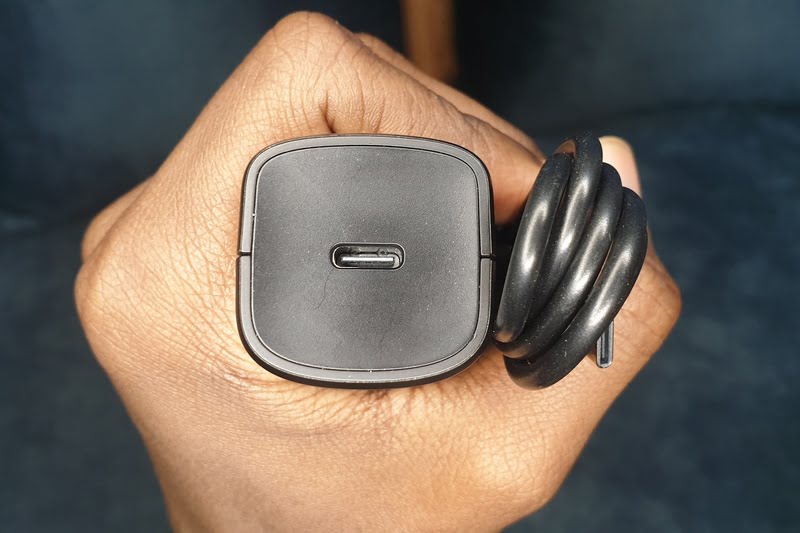 I did a battery test on the Oraimo Smart Clipper and it came up with good results. I left it running continuously with a few breaks in between and the total run time on a single charge was 1 hour and 47 minutes.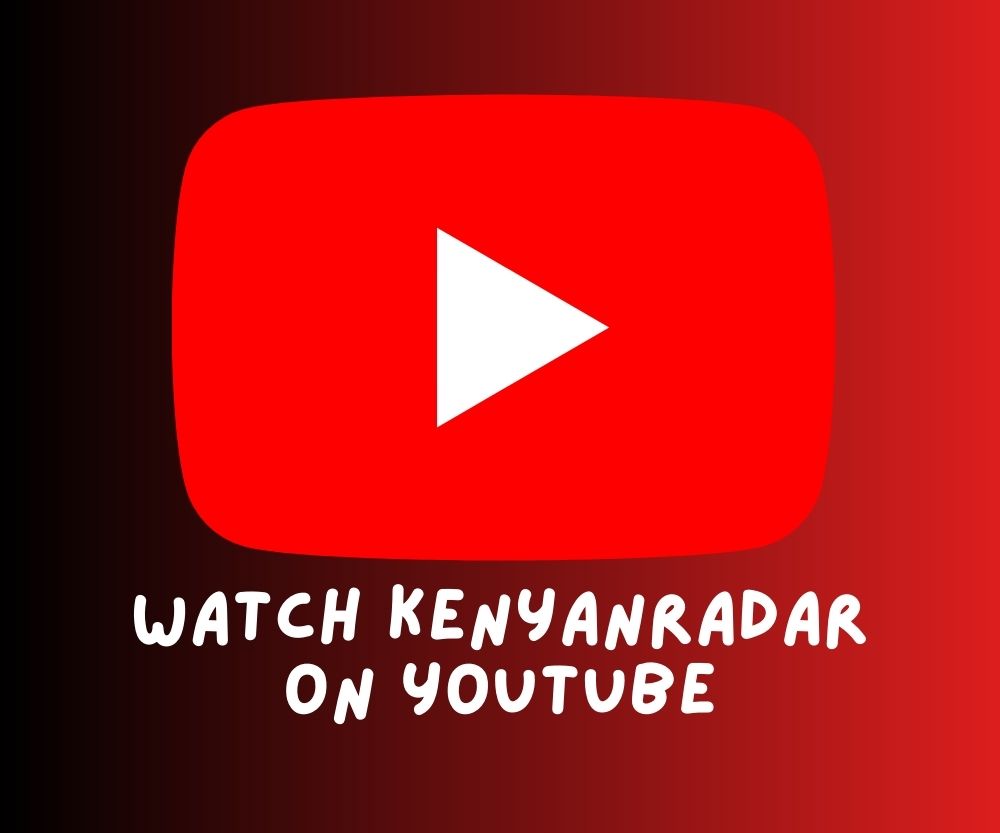 Charging it to capacity after depletion takes just over an hour but I think it depends on the kind of charger you're using. I usually use my computer, an Oraimo power bank or my Samsung 5W charger.
Does the Oraimo Smart Clipper Overheat and How Does It Sound?
In terms of heat generation, the Smart Clipper barely heats up even after running for several minutes. It runs at only 5W so overheating won't be a problem with this shaver.
When running, it isn't as loud as a professional barber's shaver but it's still pretty audible but not loud enough to disturb someone in the next room. The level of loudness can be attributed to its small motor,
How Much Does the Oraimo Smart Clipper Cost?
The price of this product is KES1,100 on Oraimo Kenya, and NGN7,890 on Oraimo Nigeria. The price changes every once in a while due to Oraimo's frequent discount promotions that you can take advantage of. Please use the following coupon codes to get a special discount.
5% Discount Code Nigeria: TE5LIILHQEYU
5% Discount Code Kenya: X0RMSJB1BPGW
Should You Buy the Oraimo Smart Clipper?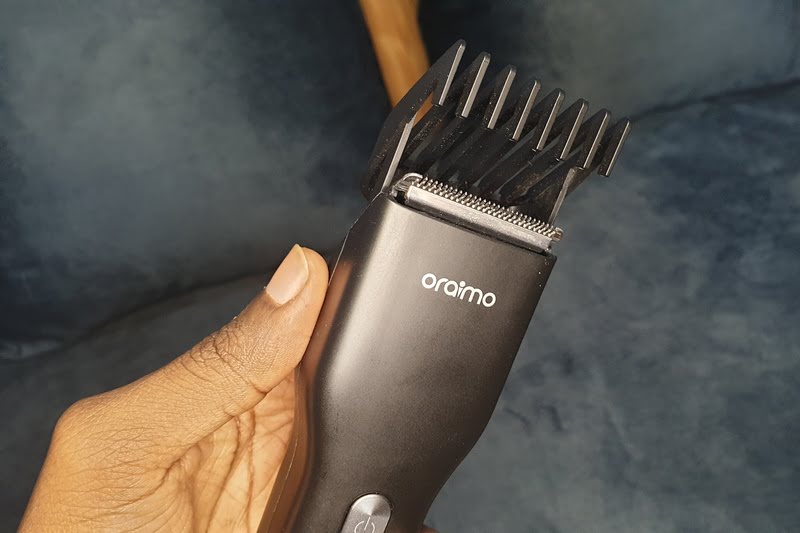 Yes. If you're looking for a durable wireless shaver mainly for beards, and other body parts apart from the head, the Oraimo SmartClipper will serve well. I'd only recommend this for Asians and Caucasians if you want to use it as a head shaver.
What I Like
Long-lasting battery
Affordable
Sleek design
Type-C charging port
Adjustable guided comb
What I Don't Like
Will struggle with tough hair
Only one motor speed
The Oraimo SmartClipper isn't only affordable but also sleek and durable. I highly recommend buying it.
User Ratings (

6

Votes)