Smartphones are without a doubt the daily drivers of our lives with the ability to do basically any activity or errand you can think of. For this reason, upgrading your phone is something you'll have to go through sooner or later.
How would you know it's time to upgrade your phone? We are going to look at 11 signs that you need to look out for to know it's the right time to invest in a new iPhone.
The goal is to ensure you stay connected and productive without leaving an unnecessary dent in your pocket. Ideally, your phone should serve you for at least 3 years if you take good care of it.
1. Your Battery Runs Out Too Quickly
One of the fastest degrading elements of modern smartphones is the battery. If your phone is less than two years old and the battery drains too quickly, you don't have to get a new phone. You'd be better off seeking a replacement battery.
A replacement battery from authorized dealers shouldn't cost anything more than $100 depending on the brand you're using. A new battery could give your iPhone or Android phone a new lease of life to get you through a couple more years.
But the older your device gets the more other components start failing. So if your phone is three years old or more, it would be the right time to get a new one. You could also follow some phone battery best practices to minimize the chances of ever needing to replace your battery.
2. Your Phone Becomes Too Sluggish to Use
As your phone ages, it becomes slower because of apps getting upgraded and hardware components wearing out. Your screen may freeze every once in a while or apps take too long to launch and take longer than usual to perform basic functions.
If you play mobile games a lot, you'll notice game performance going down slightly with each major update to your favorite game. In most cases, cases of overheating while gaming will be more frequent signaling a struggling processor.
A slow phone can be frustrating and hamper your productivity. In this case, you should start budgeting for a new and up-to-date device.
3. Physical Signs of Wear and Tear
If your phone looks old, has missing parts, and has major screen cracks, you can always repair it and make it as good as new. However, if these damages are present alongside any major performance issues or constant lagging, you have to get a new device.
Just make sure taking your phone to a repair shop makes economic sense. If the cost of repair hurts your pockets, you'd be better off getting a new phone instead.
4. The Latest Apps Won't Run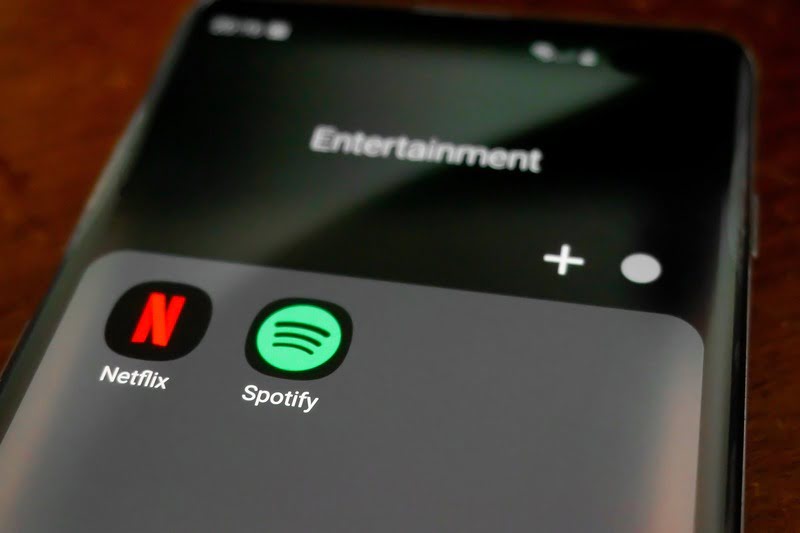 Phone apps get regular updates to improve how they perform and function. But as more features and improvements and made, the apps may require more resources. The older a device gets, the fewer resources it is likely to have available to run updated apps.
Also, when developers release new apps, they are less likely to consider older devices while focusing on the latest devices. If you own an old device, you may end up missing out on utilizing newly released apps that you'd have wanted to use.
5. Your Device Doesn't Receive Software Updates Anymore
With phone manufacturers trying to maximize profits from angles, you'd be fortunate to have 3 years' worth of software updates. This period is even shorter if you own a non-flagship phone. iPhones tend to receive updates for slightly longer than their Android counterparts.
If you stop receiving updates, it might be the right time to make a switch. Using a device with outdated apps may expose you to security risks or even lock you out from select apps that may need the latest OS to run. For instance, the backward compatibility of newer apps is problematic due to Apple's policies.
6. Camera Quality Is Dodgy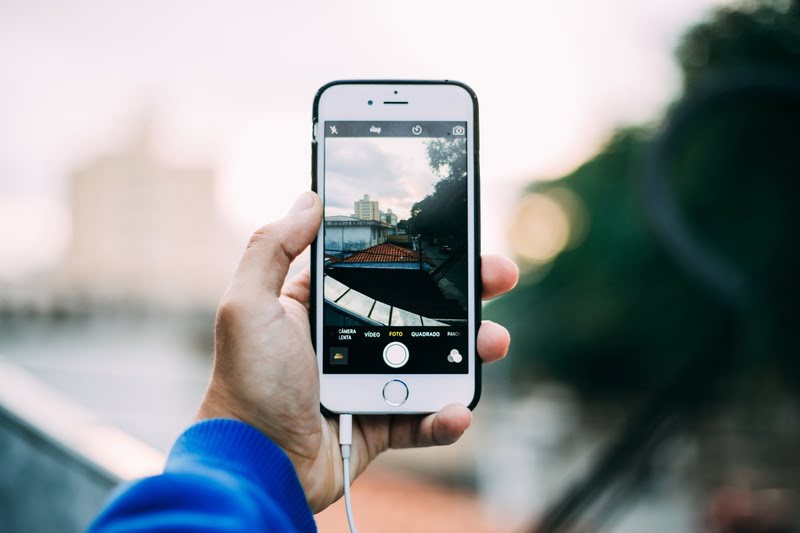 As your phone ages, the camera quality will diminish due to physical damage. In some cases, it may be due to software bugs that go unresolved if your device manufacturer stops pushing updates to your phone.
If you use your camera all the time for photography or videography, a dip in performance and discontinued software updates is the signal you need to get a new device. The good thing is that camera quality has seen significant improvements even in mid-range priced phones. You won't have to leave a hole in your pocket to get a new device.
7. Frequent App Crashes
Older phones are prone to app crashes as applications get updated regularly. This happens because apps gradually become incompatible with old hardware. If you notice your apps crashing too often to be reusable, it might be the perfect time to retire your current device.
8. Burn-In on Your Phone's Display
OLED and AMOLED displays come with power-saving and image quality advantages. But they fall short when it comes to longevity. If you've used a device with this technology for more than a year you might start noticing shadows of your keyboard or the interface of apps that you use frequently etched on your screen.
It gets worse over time especially if your screen is always on for extended periods. Unfortunately, this kind of damage is unfixable. Your phone will still be usable but if it bothers you, you might want to get a new device.
9. Current Storage Capacity Isn't Enough for You
If you have storage-hogging projects like photography and videography, you may find your device running out of space quickly. You can always carry external storage with you but in some cases, this may not be practical.
A 64 GB device can't handle lengthy video recording sessions. Remember your videos and images will have to share this space with your apps and other files. In this case, you should consider investing in a device with at least 256 GB worth of storage.
You can also get an SD card to boost your storage but most modern phones don't come with a card slot. A device with large storage can be expensive but would be a worthwhile investment if you need it for professional projects.
10. You're Generally Unhappy With Your Phone's Performance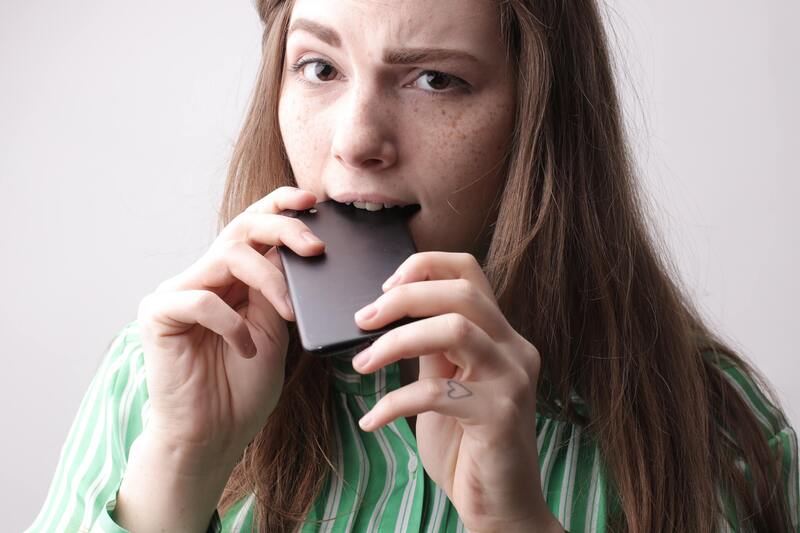 It's without a doubt that even if you have the latest flagship phone from your favorite manufacturer—your device may start being unreliable at some point. In this case, you should be psychologically prepared to make an upgrade in the foreseeable future.
If your device starts becoming an inconvenience due to performance issues or any other issue we've covered above, include an upgrade in your next budget. The small frustrations can easily build up onto the daily stresses of life.
Phones You Should Consider Upgrading to in 2023
Below are phones you should consider upgrading to—we've selected the best phones that would last the longest without any noticeable performance issues:
Upgrade Your Phone at the Right Time
Buying a feature phone can be another solution especially if you're wary of your smartphone impacting your productivity. Feature phones are much cheaper and last much longer than smartphones.
If a feature phone is out of the question, consider these 10 tips to know when you should start shopping for a new phone. The four options we've recommended are worth a try.