As technology advances, phones are becoming smarter and come packed with many great features. As a result, they're becoming more expensive with each new release. It's now normal to spend more than $1000 on the latest flagship Samsung, Pixel, or iPhone.
But is the latest and most expensive device worth potentially leaving a hole in your wallet? In this post, we'll look at some seemingly attractive features that you probably don't need, and hopefully save you a few hundred dollars by buying the device you actually need.
1. High Resolution (QHD)
Phones are small devices and an HD (720p) screen resolution is more than enough for the most part. Full HD (1080p) is perfect for all purposes including gaming. Anything above that would be overkill.
You'll not see any noticeable difference between an FHD screen and QHD (1440p) or WQHD (WideQHD). You'll only be using more power for an unnecessary feature. If you already have a phone with these high resolutions—lowering the resolution to FHD or HD would give you a little bit of extended battery life.
Smartphone marketing campaigns will emphasize improved user experience due to high resolutions but they don't really make a difference.
2. High Refresh Rates (120Hz and Above)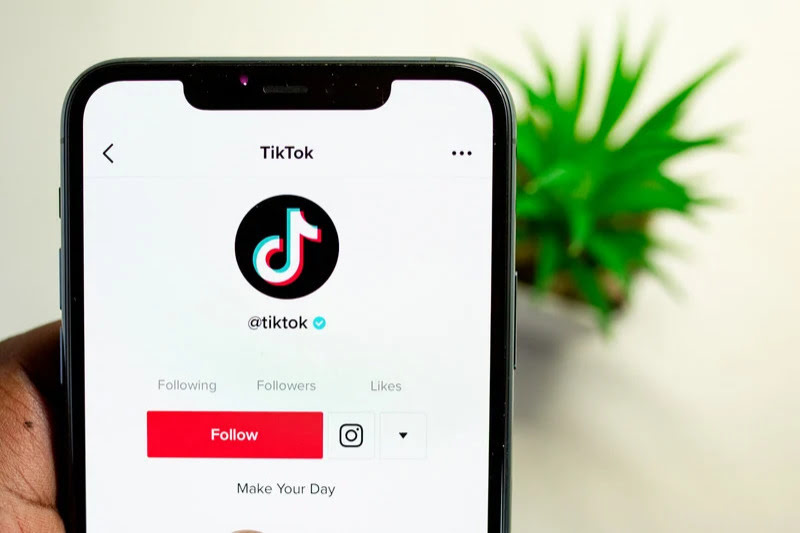 If you're an avid PC gamer, you understand how high refresh rates can be a big deal but how about on your phone? Most budget phones max out at 60Hz or 90Hz in some cases.
90Hz is a massive upgrade from 60Hz and would be easily noticeable to the naked eye. However, anything more than 90Hz is just pushing it.
The bump in refresh rate from 90Hz-120Hz will be barely noticeable. Furthermore, even if you want high refresh rates for gaming purposes, not many games support anything more than 90Hz.
When shopping for a new phone, don't let a device entice you by simply having 120Hz or 144Hz refresh rates. Such devices will only drain your battery without any reasonable performance benefits. Focus on more important things such as battery capacity and pricing.
3. High Megapixel Count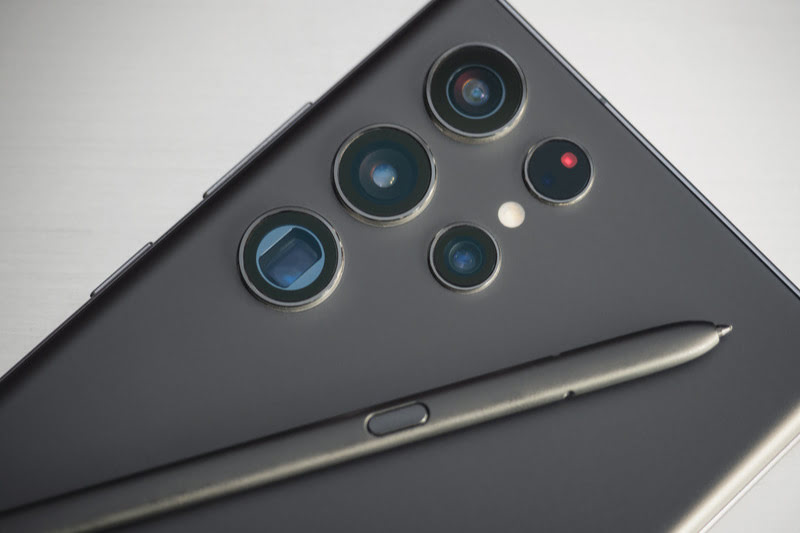 Most phone users use their phones to take photos and videos and camera specifications are one of the things they look at. Manufacturers know this fact—that's why you'll see megapixel count being used aggressively in their marketing and advertising campaigns.
However, the megapixel count isn't the only factor to consider to determine whether a phone's camera is of the best quality. There are many other more critical specs that'll make even a camera with less than 20MP better than a camera with 48MP.
Before checking the megapixel count of a phone you want to buy, you should first consider the following:
Aperture
The focal length of the camera
The camera sensor
The image processor
Once you understand how these camera specifications work, you'll never be impressed by the megapixel count again and get value for your money.
4. Near Field Communication (NFC)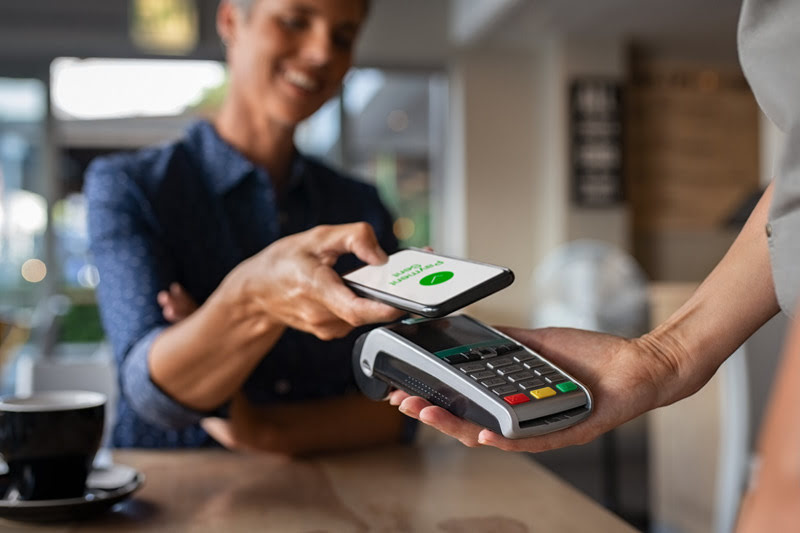 All high-end phones come with NFC; its main purpose is to scan cards or communicate with wireless payment processors. If you don't intend to use your phone to do payments in stores, you'll find this feature to be totally useless.
You most probably already carry your card around all the time and many points of sale still don't support wireless transactions. In this case, only your card will be the more reliable option to have. You can still store your card details on your phone with features like Samsung Pass without the need for NFC.
5. Reverse Charging or Power Sharing
This feature makes no sense at all! One of the biggest challenges that phone users face with even modern flagship phone models is getting them through a day on a single charge. With this in mind, why would you need to be able to charge other devices with your phone?
You could argue that it comes in handy when charging accessories like smartwatches and earphones but remember the latter comes with a charging case already. Most smartwatches will see you through the day. Also, would you rather your accessories run out of power or your phone?
6. Curved Screen Edges
I've owned a Samsung Galaxy S9+ for almost five years now at the time of this writing and I've never used any of the features that utilize its curved screen.
In fact, the curved screen is a liability. Whenever I hand over my phone to show someone something, they usually end up grabbing the phone by its edges unintentionally. It becomes difficult to use the touchscreen when this happens.
Even worse, a curved screen increases the risk of breaking your screen when your phone drops, and repairs can be quite expensive. It's no surprise that Samsung opted to go for flat displays since the launch of the Samsung Galaxy S20 series. If you come across a phone with a curved display, don't buy it, it's not worth it.
7. 8K Video
8K video is overkill on most displays including TVs and there wouldn't be any noticeable difference from 4K. In this case, you don't need to record videos in 8K using your phone's camera. It'll take up precious space that you'd have rather used for storing other files.
Even if you're a content creator 1080P and 4K are more than enough considering that most viewers use them to consume content. The only exception for recording all your videos in 8K is if you intend the content to be consumed a decade or more from now and you're a content creator.
Unless you're a content creator, gunning for a device with 8K recording will only leave a dent in your pocket with no guaranteed return on investment.
8. More than 12GB RAM
Currently, even the most resource-hungry games like Genshin Impact and Fortnite run smoothly on phones with 6GB or 8GB RAM. 12GB is great if for some reason you edit videos on your phone but anything beyond that is pushing it.
The odds that you'll be multitasking on multiple resource-hungry apps on your phone are pretty slim. For this reason, you could get away with even as little as 4GB RAM on Android or 3GB RAM on iPhone. Phones with extra RAM plus a few aesthetic upgrades can cost up to hundreds of dollars more which is money that can be more useful elsewhere.
Get Value for Your Money
We aren't just being dismissive of these features—most of them will be the standards in the near future. However, you may not need them at the moment and when they become the standard (cheaper), you'll still need to upgrade your current phone anyway.
There are a few other features that we have left out because many people still find them useful such as; foldable screens, 5G, wireless charging, infrared remote control, and RAM expansion among others. Do due diligence before buying a phone and get exactly what you need at the right price.
If you're having trouble deciding which phone to buy; here are 3 phones that won't disappoint you and are available at affordable prices: