The Tecno Spark 8C came out in early 2022 and is still a budget phone worth considering in 2023 at the time of this writing. If you're looking for a reasonably powerful Android phone at a reasonable price, this phone should be on your radar.
Before spending your money on the Tecno Spark 8C—we've taken our time to try out the device so you know the exact value you're going to get for your money. Here's a quick review of what to expect from the Tecno Spark 8C.
What's In the Box?
The Tecno Spark 8C comes in an elegant orange box giving it a premium first impression. In the box, you'll find the phone, a warranty card, a charging brick, a USB cable, a pair of earphones, a sim ejection tool, and a clear phone cover to give your device extra protection.
All the accessories are white in colour and despite the phone's price (KES 12,000), they don't feel cheap in any way. The phone itself comes in four different colours to choose from; Turquoise, Magnet Black, Iris Purple, and Diamond Gray.
Tecno Spark 8C Specifications
The device is exactly one year old at the time of this writing. It's a dual SIM phone and below is the device's basic specifications that'll affect everyday use:
| | |
| --- | --- |
| Feature | Specification |
| Release Date | February 2022 |
| Build | Glass front, plastic back |
| Screen Size | 6.6 inches |
| Screen Type | 90Hz, IPS LCD |
| Screen Resolution | 720×1612 px (267 PPI) |
| Battery Capacity | 5000 mAh |
| Storage | 64GB (Mem Slot) |
| RAM | 2GB, 3GB, 4GB (Expandable) |
| Operating System | Android 11, HiOS 7.6 |
| Rear Camera | Dual 13MP with dual flash |
| Selfie Camera | 8MP with flash |
| USB Port | Micro USB 2.0 |
| SIM Card | Dual SIM |
| Headphone Jack | 3.5mm |
| Speaker | Loudspeaker |
| Sensors | Rear fingerprint, proximity |
Tecno Spark 8C Design and Build Quality
From a distance, you wouldn't be able to tell that the Tecno Spark 8C is a cheap phone even though it's made of entirely plastic apart from the screen. It feels quite heavy when you carry it and is quite large in hand.
If you love a large phone you wouldn't mind having this device. The back has a matte finish with a glossy section with the phone's name and slogan engraved on it. The camera bump isn't too big but nevertheless adds a bit of thickness to the phone. A cover would sort this out.
Overall, the Tecno Spark 8C looks good and you'll have four great-looking colour options to choose from.
Tecno Spark 8C Display and Camera
At its price point, you shouldn't expect much in terms of a high-resolution display. The Tecno Spark 8C leaves a lot to be desired at this price point but we're talking about KES 12,000. You can see some pixels on the 6.6-inch panel at a glance.
The display is just enough for normal use and occasional video watching thanks to its 90Hz refresh rate. You can still enjoy it if you're upgrading from a device of similar pricing.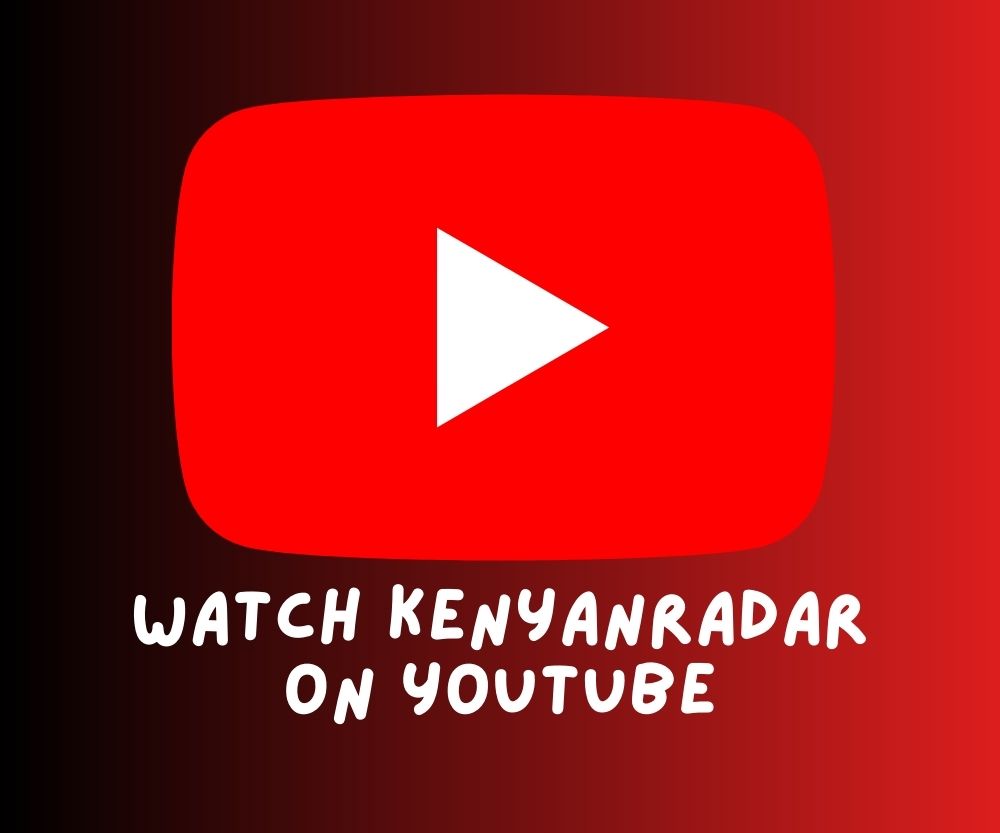 The camera is also below average but not too bad when taking quick snaps to share with friends and on social media. You'll have to play around with the settings to make it better. The front camera is surprisingly great, especially when making video calls supported by the front-facing LED flashlight.
I use the device for video calling if I don't have a ring light around. My main phone is a flagship Samsung but it doesn't have a front camera flash. Overall, you can get by with the Tecno Spark 8C 13MP camera for basic photography and video recording.
Tecno Spark 8C Performance and Audio
For the average user, the Spark 8C will hold its own when it comes to basic functionality like video calling, streaming videos, browsing, social media and basic gaming. The phone will do all these without any snarl-ups but may struggle running heavy games.
I've tested out a couple of games on the Tecno Spark 8C and it works just fine on most. For instance, you can play a game like Fifa Mobile with little to no performance issues.
However, the phone struggles with more demanding games like eFootball Mobile, Call of Duty and PUBG Mobile despite its high display refresh rate. Don't even try installing a game like Genshin Impact! To improve performance slightly, you can expand RAM on your Tecno using a feature called MemFusion.
In the audio department, the Spark 8C comes with a single bottom-firing loudspeaker. It works surprisingly well and is loud enough for engaging with social media content, loudspeaker calling, watching movies and listening to music or podcasts.
For a better listening experience, you can use the earphones that come bundled in the box. They're not the best sounding when listening to music, but should suffice when watching movies or making calls. However, the earphone mic picks up all kinds of ambient sounds when talking on a call.
Tecno Spark 8C Battery Life
The 5000mAh Spark 8C battery's performance will depend on how you use your phone. I'm a light user; I mainly read emails, and blog posts, and watch occasional YouTube videos daily. With this kind of usage, I'm able to get two full days out of the device.
I'm rarely on social media so that does help in keeping the battery charged for this long. Nevertheless, you won't have to worry about your battery running out in the middle of the day if you avoid heavy gaming on the Tecno Spark 8C.
The device comes with a power brick but it isn't a fast charger. It may take up to 2 hours to charge it from 0—100%. One other gripe I have with this phone is the fact that it doesn't come with a Type-C port but again, I think it's one of the corners Tecno had to cut to keep it affordable.
How Much Does the Tecno Spark 8C Cost in 2023?
It'll depend on where you purchase the device. I got mine for KES 12,500 but you can get it for anything between KES 12,000—KES 15,000 depending on the seller. Here's the best deal I found on Jumia.
Should You Buy the Tecno Spark 8C in 2023?
If you're looking for a smartphone for basic everyday use, the Tecno Spark 8C will serve you well. However, if you're looking for a device to use for heavy gaming or video editing, I'd advise against buying this phone.
Overall, it's a decent phone for its price and I haven't come across any performance or hardware issues after using it for a month now.
What We Like
Large display
Affordable
Long-lasting battery
Expandable RAM
Front camera flash
What We Don't Like
Poor gaming performance
Low-resolution display
If you're looking for a functional phone on a budget, this device won't disappoint you—but don't expect to run heavy games on it.
User Ratings (

5

Votes)