Google Docs is a powerful word processing tool for creating and sharing documents online.
Besides its online functionality, Google Docs allows users to work on documents offline. This feature comes in handy in an area without an internet connection.
It is also possible to create and edit documents when offline using Google Slides, and Google Sheets.
It only takes a few simple steps to set up and use Google Docs when offline both on PC and your phone (iOS and Android). Here's how to go about it.
Before we get on with it, the offline function is only available for Chromium-based browsers.
More: How to send WhatsApp message to unsaved number
Adding Google Docs Offline Extension
This step will require an internet connection to be able to set up. You'll have to log into your Google Account after opening the Google Docs site on Google Chrome.
Open a new tab and go to the extensions page and type Google Docs Offline on the search bar. Once you find it and confirm it's developed by Google, go ahead and download and install it – it's free.
Activating the Google Docs Offline Extension
Having added the Google Docs Offline extension, confirm that you are logged into your Google account and proceed to the extension's settings tab.
On the settings tab select create, open, and edit recent Google Docs on the device when offline.
Saving Files to Use Offline
To save a file, you will right-click on the Google doc that you wish to use offline. Select the Make available offline option. You have to repeat this procedure for every single file that you wish to use without an internet connection.
More: 5G vs 4G: Understanding the difference for you
Previewing the Offline Files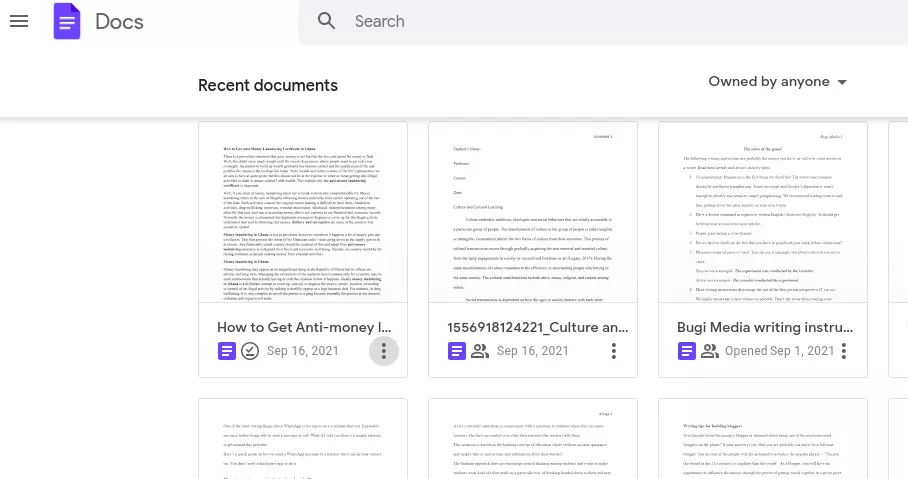 Before going fully offline, use the preview feature to configure your Google Docs offline. When you are logged in and you have access to your Google Drive you will click ready for offline and then click offline preview to see which files you can access when offline.
Using Google Docs Offline
At this point, all Google Docs features should be available to you even when you're not connected to the internet. They include but are not limited to:
Adding and deleting text
Making comments
Changing fonts et cetera
Any changes you make to your documents will be saved locally on your PC. Remember to sync your files whenever you connect to the internet if you want to access the files on a different device.
Using Google Docs Offline on Your Phone
If you're one of the rare individuals who type documents on their phone (myself included), you can also use Google Docs offline.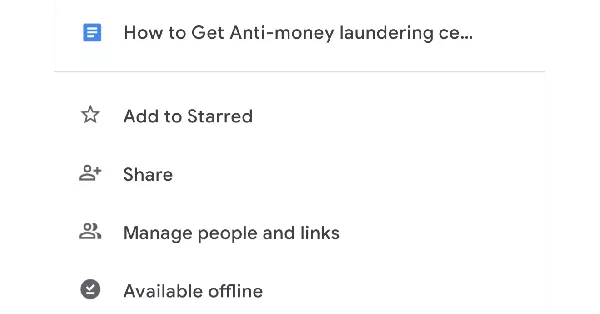 Scroll through to the document you want to work on/access offline. Remember, this first step requires an internet connection to download your files and save them locally.
At the bottom of each file, you'll see three vertical dots. Tap on the dots and select the Make available offline option. The file will be downloaded from Google Drive and will be accessible without an internet connection.
Remember, you'll have to connect to the internet to access the offline files on a different device with your Google account.
More: How to start a podcast on your phone
Wrapping Up
Using Google Docs offline is as straightforward as that. The Chrome extension not only works with Docs but all other packages including Google Sheets and Google Slides.
As seen above, offline functionality is also available on mobile devices. For PC users, the only catch is that you must be using the Google Chrome browser to take advantage of this nifty feature.
I hope this quick guide came in handy to help you get the most out of Google Docs. If you have any thoughts on this topic, feel free to drop them in the comments section below.