A student exchange program offers you an opportunity to study, for a semester or two, in another country at a different university. What happens is that your university has an arrangement with a foreign university to have their students come to Kenya and you go the other way for a specified period of time.
If you love adventure and travelling, then there's no need to persuade you to participate in one. But if you are wondering if such a program is the right fit for you, and its potential advantages, keep reading.
1. An Exchange Program Will Expose You to New Cultures
Living in another country exposes you to cultures that are different from what you're used to at home. For example, when in Japan, you shouldn't get into someone's house with your shoes on. You leave your shoes at the door and wear indoor slippers.
This is because they consider outdoor shoes dirty. The cultures are different from place to place and country to country. You learn to appreciate the diversity and not judge them. You can even end up picking up good habits that can make life better for you back home.
2. You Can Learn a New Language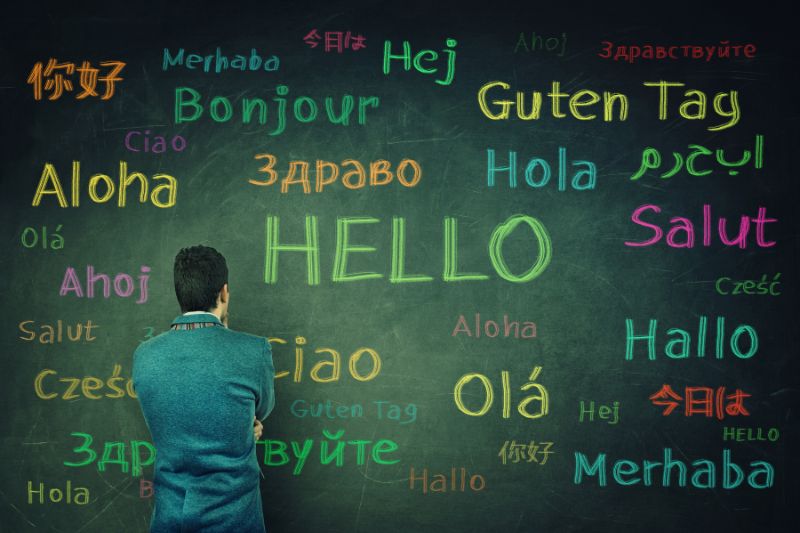 Speaking to native speakers is the best way to learn a new language. You'll be corrected instantly and learn pronunciations and intonations better. Also, the human mind tends to learn faster when there's no alternative language to fall back into.
Most of all, you'll have to speak and read the language almost always. If you are learning Mandarin at your school, an exchange program to China for a semester will significantly cut down the time you'd need to be proficient in the language.
3. You'll Make New International Friends
A student exchange program is a chance to make new friends from all over the world. These contacts might turn into invaluable connections later in your career and in business.
It will also make travelling to other countries easier because you have someone you know in that country. You might also be invited to weddings or meet-ups that are opportunities to travel, especially if the countries are restrictive on visas.
4. More Juice for Your CV
Taking up the challenge of studying abroad shows you are not afraid of an unfamiliar setting. It'll also give the impression that you're adaptable and know how to work with diverse groups of people.
It also demonstrates that you are able to respect people's cultures and beliefs. This will give you an advantage, especially when it comes to multinational companies.
Make sure you fight for any opportunities to go for an exchange as a student. It'll be an invaluable addition to your CV especially in the early stages when you don't have any work experience to show potential employers.
5. Exposure to New Teaching Styles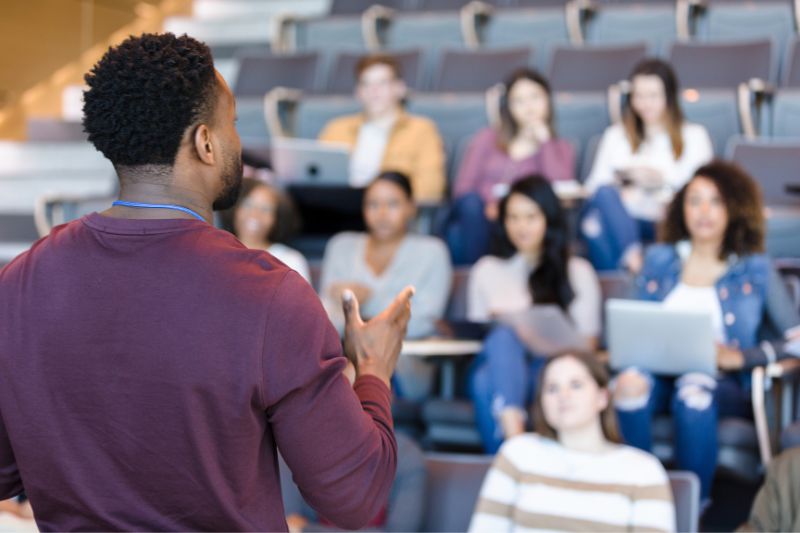 There are different approaches to teaching and learning. When exposed to different methods, you'll be able to understand which methods work for you and which ones don't.
If you are interested in a career in academia in the future, you might just learn a teaching or studying trick at your new school. This break in monotony brought by an exchange program can open up areas in your field of study that you hadn't thought of before.
6. Higher Self-Awareness and Self-Esteem
Leaving home for a different country is a challenge. You have to adjust to the culture there and learn how to interact with new people and make new friends. As you get used to the new environment, you get to know yourself better and your self-confidence and self-esteem grow too.
This empowers you to meet new challenges later in life. You also become fit for a global environment. This is actually the biggest change that is seen in students returning from exchange programs.
7. You Can Travel to Even More Countries
Staying in another country allows you to travel to its neighbouring countries too. For example, if you go to Spain, you get a Schengen EU visa. This allows you to travel to any country within the European Union during your stay.
You can visit France, experience authentic Italian food in Italy, or go hiking in the Swiss Alps. All this will broaden your cultural sensitivity and you'll make even more friends and future networks during your stay. It's fun too!
8. It Will Give You a Global Perspective of Things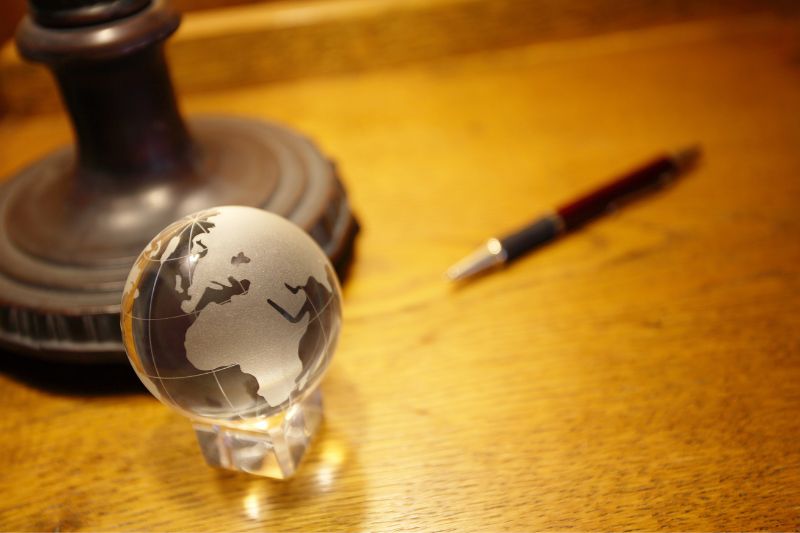 Interacting with people from different countries will make you privy to global issues. Issues like climate change, corruption, security, and unemployment affect most countries in different ways.
You will see how the countries are tackling these issues and even how your degree will help solve some of these issues. You can also observe how social issues are handled in different places and in most cases pick up a thing or two that can help your community back in Kenya.
Seek Out Exchange Program Opportunities at Your University
Most Kenyan universities have active annual exchange programs. However, they're not highly advertised—you'll have to liaise with department heads and deans to find out more. Push them and ask what qualifications they need for you to be eligible for any exchange program opportunities.
Academic prowess is the most common determining factor in whether you can be given a student exchange slot. Work towards it in your upcoming semester or two and make an application.
Although deciding to participate in an exchange program might be a daunting task, it has a lot of benefits. As someone who has participated in an exchange program, I'd encourage you to make that application as soon as an opportunity avails itself.