Choosing a new school for your child is one of the most hectic things you'll have to endure as a parent in Kenya. Regardless of the level your child is in, you can streamline this process and settle on a good school faster.
Here are 12 things you need to cross off your checklist while looking for a new school for your child in Kenya.
1. What's Your Budget?
School fees, no matter how little will still take a significant chunk of money off your payslip. While considering this, the question we should ask ourselves is how much are we ready to spend annually/termly for this child?
Unless this factor is considered and properly evaluated, your child might end up missing some lessons or even drop out of school due to a lack of school fees. Given the current economic situation in the country, you might also need to be sure if you can fit your child's school fees into your budget.
2. Curriculum System
In Kenya, schools offer both the local CBC curriculum and international systems like IGCSE. In case, your child is switching from one or the other, talk to the school management on how to go about it.
If your child is starting school, you won't have to worry about transition. Simply pick a system of your choice and run with it. There's no bad system over the other as long as you can afford the required school fees.
3. Teacher-to-Student Ratio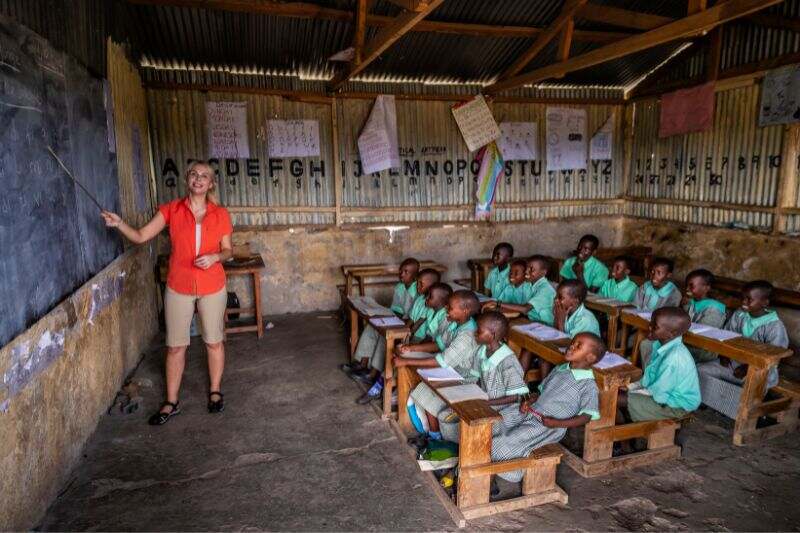 While some schools have adequate staff, some schools are overstaffed while others are understaffed. Likewise, while some schools have enough learners. Some are underpopulated while others are overpopulated.
Overpopulation may lead to a scarcity of resources. On the other hand, underpopulation may be good for your child as they'll get all the attention they need from staff leading to better performance and development.
If the teachers are few, they may struggle to take care of every child. If your child isn't independent, they may end up performing poorly or lose interest in their studies. For this reason, ensure the school you settle on has a balanced student-to-teacher ratio.
4. Your Child's Academic Capabilities
Different schools perform differently academically. Equally, different children perform differently. Your child's performance should be evaluated vis-à-vis the school's performance.
If your child is a performer and you take them to a school that underperforms, their performance will be affected negatively. This also happens if your child underperforms and is taken to a very competitive school. They might fail to keep up with the learning pace among high-performing peers.
5. Your Child's Expectations
Your child will be the most affected by whichever conclusion you come to. For this reason, it is only fair if they have a say in finding the right school for them.
Talk to your child and understand your child's preferences well and come to a consensus. Where the preferences do not agree with your preferences, try and come to a common ground. If you find this difficult, consult a close friend, relative, or counselor.
6. The Location of the School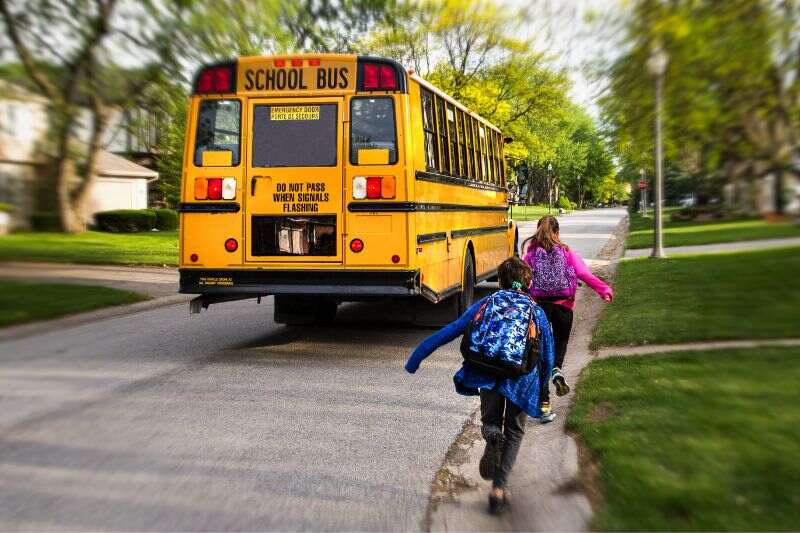 Ensure that the distance to the school is coverable, accessible, and convenient at all times and seasons. Preferably, it should be a walking distance. If it's far check whether you're able to afford daily transport costs—whether covered by the school or yourself.
Besides distance, check for any potential security risks along the school route and whether there are safe crossings if there's a highway. If possible, always take your child to school to ensure their safety at all times.
7. The School Neighbourhood
A good environment boosts learning morale and also prevents distractions when learning. Some schools are close to highways, rivers, etc. which if no barriers are put in place might be risky for children of all ages.
Some schools also have dusty playgrounds which might pose a health risk to children. Some are also located in noisy places like markets and bars thus encouraging immoral behaviors and making learning a problem.
8. Available Basic Facilities
The basic facilities that you should consider in a new school are:
Clean toilets
Uncongested classes
Spacious and safe playgrounds
Clean dining areas
Dormitory capacity in boarding schools etc.
9. Religious Values
In society, some parents are sensitive to religion while others are not. Different schools teach different religious doctrines. It is wise therefore if you are a religious parent to find out whether the school you want to take your child to holds similar religious values to yours.
Even if a school is founded upon certain religions, check whether they are willing to accommodate yours. Fortunately, most schools in Kenya create space for other minority religions to practice their faith without feeling sidelined.
10. Whether Your Child Has Special Needs
If your child has a special health condition or disability, check with the school management whether they can accommodate them. Learn more about the school clinic or whether disabled children can access basic facilities if it applies to your child.
In some cases, you may need to find schools that focus specifically on children with special needs. You won't have to worry about your child fitting in in such schools.
11. School Extracurricular Activities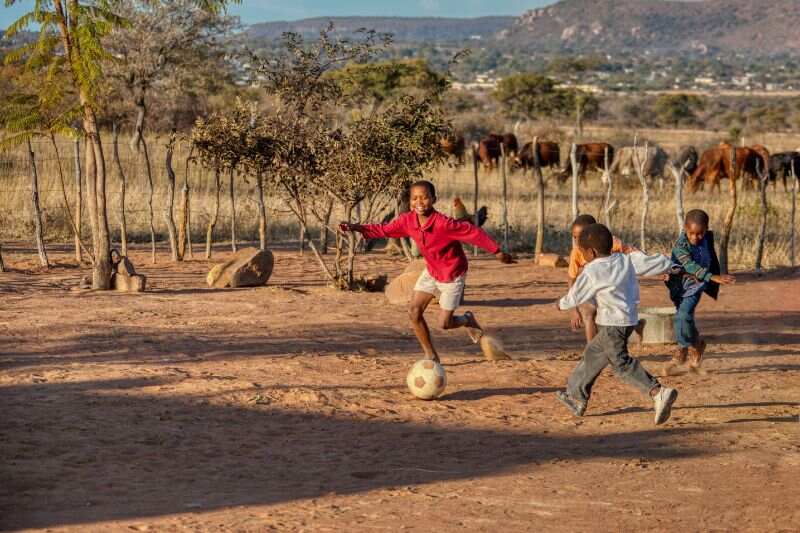 Some schools actively and consistently participate in certain sporting activities. Equally, learners are talented in various sports.
If your child is one of them, then you should find out whether the school participates in the sports they are interested in. The school's performance in sports competitions can help you make an informed decision.
12. The School's Academic Record
If a school generally produces high-performing students—there's a high chance your child will be one of the high performers in the long term. Finding a school's academic records is as easy as asking around and checking the records of relevant authorities.
However, while a school's average performance is important, make sure the teachers don't overwork your students with classwork. Having a good balance between books and extra-curricular activities like sports is necessary for a child's development.
Settle on the Right School
Education is a basic need and necessary for your child to grow up into a productive adult. As a parent, you must work hard to make sure your child gets the best education possible.
Good education starts with choosing the right school. The 12 factors we've covered should be a great starting point to guide you in finding a school that best fits your child's needs in Kenya. Take your time and set the perfect academic foundation for your child.