Blogging is a tough job but has a high return on investment in the long term. It's a rewarding venture because earning opportunities are limitless if you do it right.
The most obvious and passive way of making money from a blog is through display advertising.
If you're reading this post I'm sure you already know what display ads are so I won't get into explaining what it entails.
Display ads like those from Google Adsense are kinda intrusive if done wrongly or automated. For this reason, you may not want to bother your readers by using them.
Fortunately, there are many other ways for you to monetize your blog without sacrificing the user experience for your readers.
I'll show you some of them in the next section but before we get into it—read my detailed guide on how to start a blog if you're starting from scratch.
1. Affiliate Marketing
In the simplest terms possible, affiliate marketing is a type of business operation that involves you acting as a broker for a particular product or service.
You can recommend products that you use to your readers and they can purchase them through a link provided to you by the product seller.
The link will track the referral back to you and you'll automatically receive a commission from the revenue generated.
For instance, I use Namecheap as my hosting provider and their services have been great for more than a year now at ridiculously low prices.
If you're interested in such a hosting service and decide to purchase it through the link above, I'll earn a small commission at no extra cost to you.
The above real-life example is what affiliate marketing entails explained in the simplest way possible.
If you build a loyal following, you can earn a significant amount of money if you recommend products that you use in your everyday life.
To join affiliate programs, you can apply to various affiliate platforms like ShareASale, Impact Radius, or Amazon Affiliates for a wide variety of products—digital and physical.
Some programs will have a blog traffic threshold but most will accept you even if you're just starting out.
The affiliate program I'd recommend starting out with is Fiverr Affiliates for the following reasons.
Fiverr has no restrictions on joining, some of the best commissions, a wide variety of items to promote, and offers a revenue-share payout model.
Affiliate marketing is more of a long-term game because good money will only start streaming in when you start getting good traffic numbers.
Get started as a Fiverr Affiliate.
2. Selling Ad Space to Direct Buyers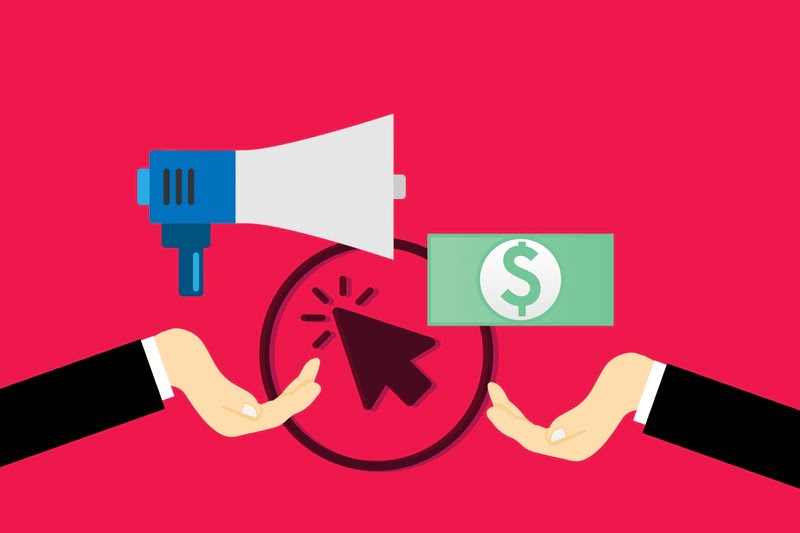 When you have a strong following on your blog—brands may start approaching you for direct advertising opportunities at a given fee.
In such a case, what you get paid is 100 percent in your control. You can earn anything between hundreds to tens of thousands of dollars with this kind of monetization.
The only catch is that you'll need to have good traffic for this form of advertising to be an option.
But it's never too early to start thinking about it—you can start by creating your banners in strategic areas in your blog letting potential advertisers know that you're selling that space.
You can also achieve the same by strategically adding advertisers' links to your posts or accepting sponsored blog posts.
3. Selling Merchandise
Merchandising is another monetization option that needs you to have a strong reader base for it to make sense.
As much as selling merchandise is more effective for video content like YouTube, it can also be a genuine revenue stream for blog posts if done the right way.
I'd personally want to try selling merch on this blog someday if I'm able to amass a good following from awesome readers like you.
I also have plans for YouTube—still procrastinating at the moment and have my work schedule all over the place!
4. Selling Courses
If you believe in your level of expertise in whatever field you're writing in—you could try creating a course to educate your readers.
Loyal readers will always trust you and your expertise if you have a track record of getting things right.
You can create courses in different formats—written, video, or audio and then create a payment gateway to share links with your audience.
Creating and selling courses online is one of the most difficult monetization methods on this list—but can be a real cash cow if you provide real value to your students.
5. Selling Ebooks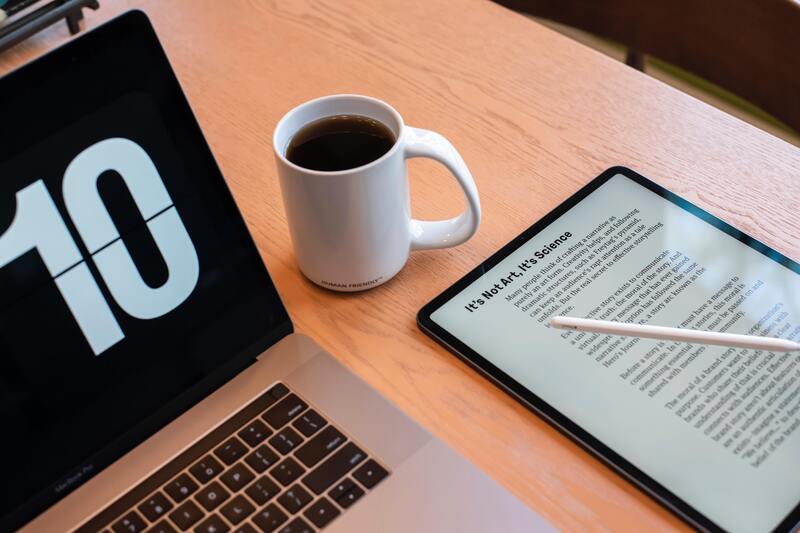 This method is almost similar to selling online courses but in this case, you'll be publishing a book (ebook). Don't worry, you don't need a publisher to pull it off.
To get started, you'll need to identify topics that your audience is most interested in and then share your knowledge or experience in written form.
An ebook can be anything from a few pages to hundreds of pages. Since you'll be publishing, you'll need to decide everything from the cover to the graphics on your own.
You can always hire professionals to have these parts taken care of.
But if you're always up for a challenge, you can use resources like Canva to DIY the graphics part of creating your ebook.
Also, there're a ton of free ebook templates you can get online by performing a quick Google search.
You can also use Google to find tips on how to create your first ebook from scratch.
This free guide is one of the best ones you can find to get you started.
Once you have completed your ebook—the next thing is to set up an automated system for receiving payments and providing a downloadable file to your buyers.
A system like Payhip will let you accept payments from cards and PayPal for your digital products.
What I like about Payhip is the ability to let you create a presentable product page within minutes.
The service is free to sign up for and they only take a tiny bit of what you make from your sales.
All you have to do is sit back and check your earnings whenever you want.
6. Offering Professional Services
If you're an expert in a particular field, say financial management, and are writing about the same topic on your blog—you can create a page offering financial consulting services.
Your readers are potential clients and their trust in your work can turn them into loyal lifelong customers.
Other examples of services that you can offer if you're writing in the same niche include; copywriting, marketing, motivational speaking, and fashion consultancy among most other fields you can think of.
Alternatively, you can offer freelance writing services in particular niches since your blog is already a CV in its own right.
Your audience is more likely to be willing to pay for your services unlike trying to freelance on other platforms like Fiverr.
You only need to work hard to build a loyal following in the first stages. I'm thinking about doing the same on this blog at some point in the future.
7. Publish Members-Only Content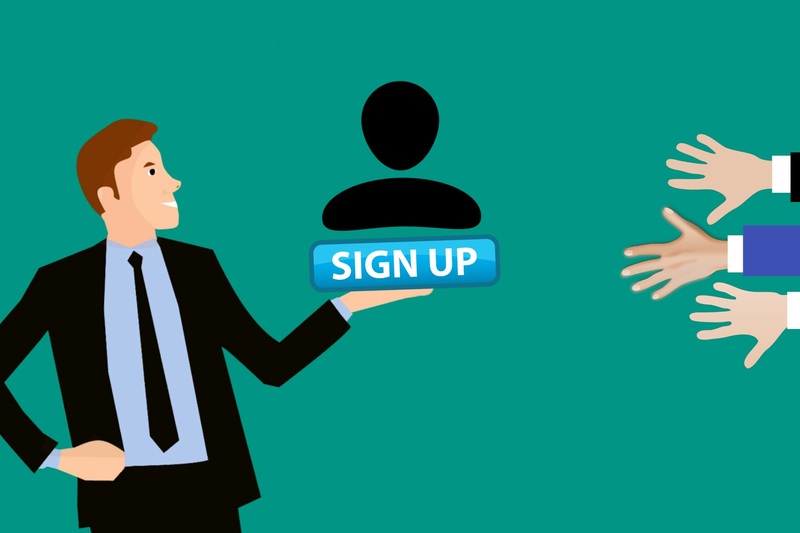 If you have a strong and loyal following on your blog—there'll be a percentage of it that'll be willing to directly pay for your content.
You can create exclusive content for this section of your audience at a small fee or monthly subscription.
Also, you can provide a redacted version of particular posts and charge for more detailed versions of the same content.
Another way of earning subscriptions is by offering the option of your audience talking directly to you via a live chat or call.
To be successful with this monetization method, you have to prove and continually remind your readers of the benefits of being a paying member.
At the same time, you have to consistently work hard to ensure you provide content worth your followers' money.
8. Request for Donations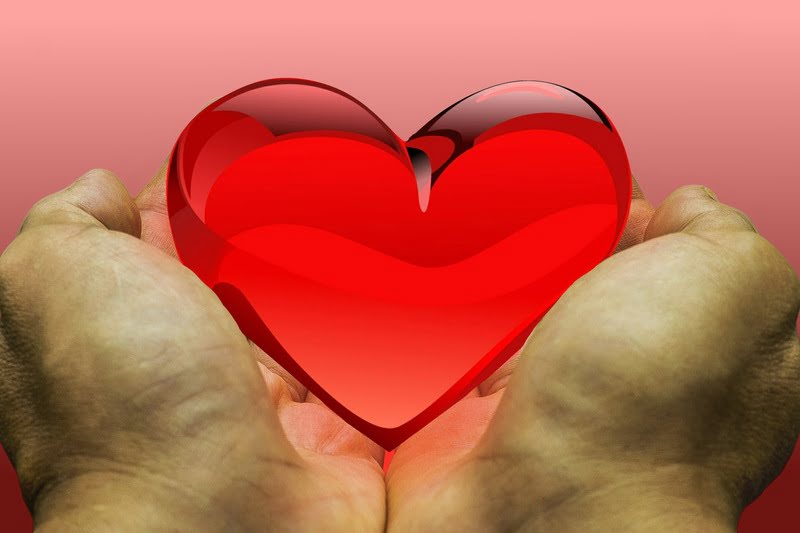 Donation is a tricky affair since no one is ever comfortable asking for money let alone from strangers.
However, if you get over this notion—donations can greatly boost your income if you're falling short of other avenues.
Your audience cares for you and would never mind donating something to you as appreciation for offering free helpful or entertaining content.
Setting up a donation campaign is easy and free. You can try out platforms like Buy Me a Coffee or create a PayPal Donation button.
You Can Make Money Without Ads
You can use all the monetization methods above together with each other or alongside display advertising should you decide to use the latter later on.
The good thing about these methods is that they cause minimal distraction and your readers can focus on what matters the most—your content.
Some of them require lots of traffic but on the upside, you can start with methods like affiliate marketing as soon as you launch your blog. It is a long-term thing.
If you're still interested in display ads and are yet to get approval on Google Adsense—read my post about how I got approved for Adsense on this blog in a few hours when it was still new.