One of the most profitable online businesses you can start in 2024 is freelance writing. It involves next to zero start-up costs—all you need to invest is your time. Despite being a competitive industry, you can always land a gig if you have enough proof of expertise in whatever field you want to start writing in.
I've been doing writing gigs for several years and have learned a lot of things that I'd love to share with you. In this article, I'll guide you through what you need to get started as a freelance writer, what you should do to stay ahead of the competition, and how to make a full-time income out of it. Here's what I'm going to cover:
Writing on content mills like Fiverr.
Seeking out direct clients.
Creating your website.
Building a portfolio of your work.
Setting the right price for your clients.
Before we get started, make sure you have a couple of samples of your writing ready and proofread by someone else; a friend or family.
1. Writing for Content Mills
Content mills are the easiest way of getting your feet wet as a freelance writer. These are sites where you create an account and bid for jobs from potential clients. Their main downside is their competitive nature coupled with low pay.
However, it should be a good starting place if you're starting your writing career from zero. Also, if you don't have a budget to set up your portfolio site (which I'm going to talk about later on in this post), you can get started on most content mills for free. Examples of such content mills include:
Feel free to try out any of these platforms, but I highly recommend Fiverr from personal experience. You can set your prices but you have to prove how good you are by creating a captivating profile.
On Fiverr, you can create multiple pitches (gigs) and explain what services you offer and how much you'll charge. If a client likes your pitch, they'll reach out through an inbuilt chat system.
Read this guide to learn how to set up your first gig on Fiverr. You can also browse around the internet for tips on how to create a killer Fiverr gig that converts.
2. Seeking Out Direct Clients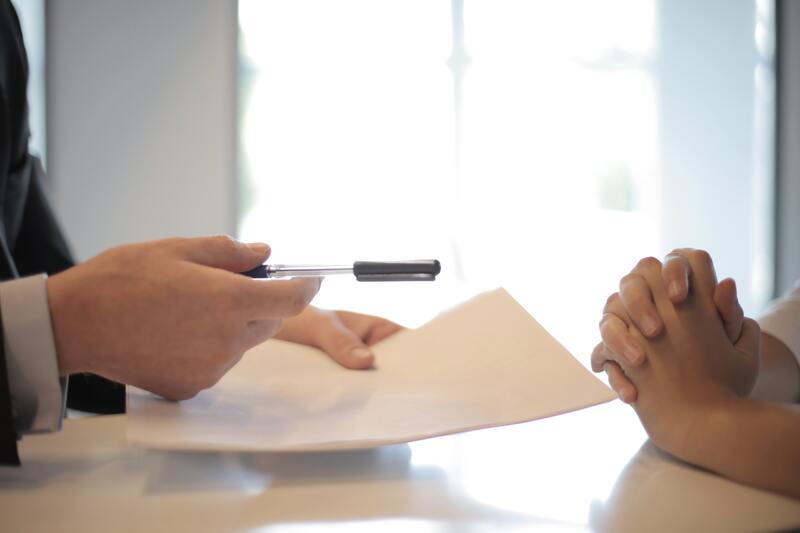 This approach will need some experience or existing samples of freelance writing projects you've done before. This doesn't mean you need lots of experience—you can always come up with your own samples and save them as documents for later use.
So where do you start hunting for these direct clients? You can find them using three ways:
On websites; most blogs that need writers will have a page with instructions on how to apply to become a writer or contributor.
Making cold pitches on a potential client's website or social media page.
Making applications on the ProBlogger job board.
Advertise yourself on social media.
Website Contributor Applications
Here's an example of a website with a contributor application page. Be sure to check if your favorite websites have a jobs/hiring page. It would be great to start with websites that you're already familiar with.
Cold Pitching
As for cold pitching, identify the particular website you may want to write for and look for a jobs page. If it's absent, find their contacts page (most websites have this) and hit them up with a clear and convincing pitch explaining what you can offer in terms of written content.
This approach doesn't work most of the time, but you can get lucky. Before making any pitch, make sure you have samples ready to showcase how good you are. I recommend having at least five samples ready at any given time.
The ProBlogger Job Board
ProBlogger is one of the most successful blogs on the internet with many helpful guides for bloggers. The site has a job board where other bloggers post writing opportunities on their respective websites and blogs.
Most are well-paying so be sure to bring your A-game when applying for any listing. It's quite competitive but worth a try if you want to jump-start your freelance writing career. You may land a lifelong client.
Social Media
This requires a little bit of copywriting skills which you can acquire with practice and studying how social media influencers craft their posts. You can curate regular posts showcasing your writing skills and expertise in a particular field.
Whenever you get the chance, interact with other like-minded individuals and connect with potential clients. LinkedIn is the best platform to do this but Twitter should also work albeit it'll be a bit harder to gain traction. On LinkedIn, you can even publish long-form articles that'll be indexed in search engines.
If your content on these platforms is high quality and helpful—someone may reach out and sign you up for a writing project.
3. Creating Your Website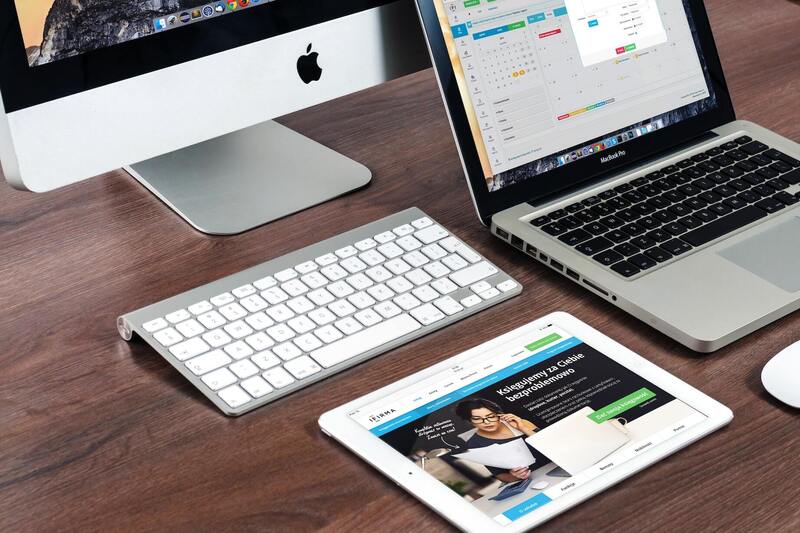 I'd recommend taking this approach once you've mastered leveraging platforms like LinkedIn and Medium. Creating a website will require some extra work and costs money but is easy to get started.
Please read my detailed guide on how to build a website for your business before proceeding if you want to take this route.
With a website, you can create a landing page and include a blog section where you can publish as many articles as you want. The landing page should explain who you are and what you can write about. You'll have to make it convincing, first impressions count towards converting someone into a client.
Elna Cain's landing page is an example of a good landing page. She's a prolific freelance writer and her page describes what clients should expect from her in simple terms. Feel free to browse around her site where she gives some of the best freelance writing tips on the internet from her experience.
To build your reputation, you can publish a few articles in the blog section covering the field that you want to specialize in as a freelance writer. You can always use these as samples when pitching to clients.
With a website, clients can come to you directly—make sure to include your rates on your landing page and a contact form or details for them to get in touch quickly.
Owning a website is one of the best approaches to landing clients regularly because it shows commitment and a high level of professionalism.
4. Creating a Portfolio of Your Work
At this stage, you've landed one or several clients and you've completed some projects. If your client(s) allows it, create a portfolio on your website if you've one and link to these projects.
If you don't have a website, you can use sites like Muck Rack and Contently to create a portfolio of all your works for free. You can share links to your portfolio with future clients.
5. Setting the Right Price for Your Work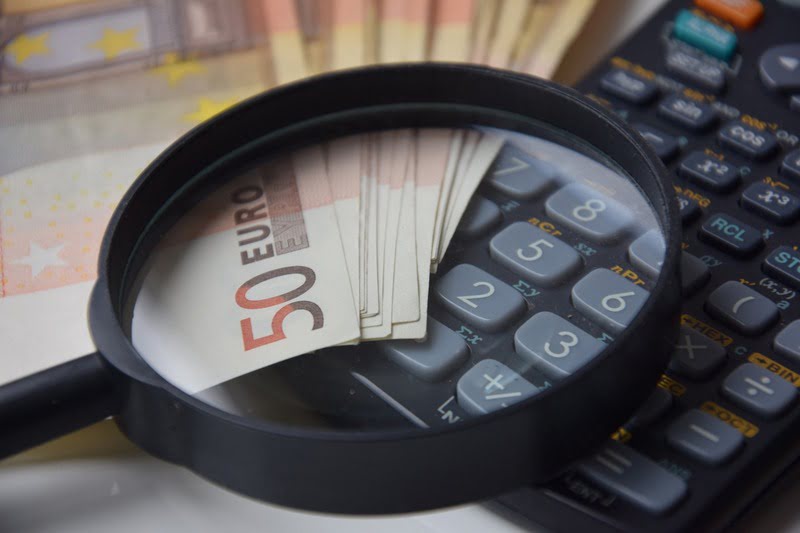 Once you've identified the strategy you'll use to attract clients, you have to think about how much you're going to charge for your writing services. You need to find the right balance between what you deserve and what's fair to your client.
So how do you come up with the perfect figure to charge your customers? First, write a sample of what a typical writing project would look like. Let's say you write a 1,000-word long article—note down the amount of time it took you to write that article including research and everything else in between.
If the article took you 2 hours to complete, you'll need to calculate how much you think you deserve per hour. Let's say you want a rate of $25 per hour. Then you'll charge your client $50 for a 1,000-word article, $100 for a 2,000-word article, $250 for a 5,000-word article, et cetera.
Play around with the numbers using the above formula until you find the sweet spot for your case.
Jump Start Your Freelancing Career
The good thing about being a freelance writer is the flexibility it offers. If you put your schedule in order, you can make lots of money while having the freedom to pursue other unrelated projects.
The tips we've gone through in this article are simple but can be life-changing if you find what works for you. I've been writing for a wide variety of clients over the past few years and it all started with one cold pitch to a stranger.