The future is online and if your business isn't, then you're missing thousands of dollars worth of potential sales.
Here's where having a website for your business comes in handy—whether it's a physical business or not.
In this post, I'm going to show you how to build a website from scratch to generate leads for your business. Any kind of business.
You'll need three things to get started and they include:
A domain name
A web hosting service
A website theme
I'll briefly explain what each of them is and how to get them for the most affordable prices.
A Domain Name
The domain name in this case is your business name. It'll be what will identify your business to potential clients online.
For example, the domain name of this website that you're on is kenyanradar.com. You get the point—so I'm going to show you how to secure one.
Head over to Namecheap Domains.
On the search bar, type in your business name eg. www.businessexample.com (insert your business name in place of businessexample).
If the name is available for the taking, click on the Add to Cart button.
If not available, try a different variation of your business name or a different extension like .org or .net.
Namecheap has amazing domain offers most of the time, depending on when you're reading this a domain name may cost anything between $1 – $10 per year.
You now have your unique identifier on the internet—next, you need to rent some digital space to start building your website.
Web Hosting Service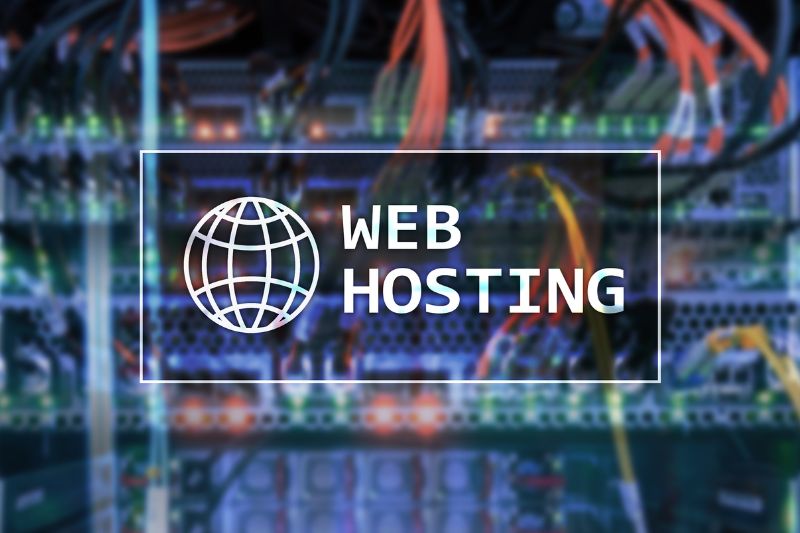 A web host is a digital space. Think of it as online business premises. You have to pay a small fee for it.
But don't worry, it's a negligible fee especially if your business generates leads from your website.
I've used two web hosting services for my online businesses including this blog. The first service that I used when I was just getting started not so long ago was Bluehost.
I'd recommend Bluehost if you're just getting started because of how helpful and swift their customer service is.
As a beginner, you'll need all the help you can get because managing a website can be a bit confusing in the early stages.
Bluehost would be the perfect hosting service in this regard. As a new customer, you'll get a free domain name for the first year of sign-up.
You can skip purchasing a domain name if you choose to use Bluehost.
Get started with Bluehost at just $2.95/month.
If you aren't particularly green at this kind of work I'd recommend Namecheap Hosting which is what I'm using at the moment.
Namecheap is more affordable than Bluehost but not friendly for complete beginners. You can switch over to Namecheap in your second year as I did.
Get started with Namecheap Hosting at just $1.88/month.
Please read my detailed comparison between Bluehost and Namecheap Hosting in case you're torn between the benefits each has over the other.
If you decide to start with Bluehost, here's a step-by-step guide on how to connect your domain and launch your website within the shortest time possible.
Here's a guide to follow if you choose to go with Namecheap Hosting.
In case the setup process becomes overwhelming, please use the Live Chat features on either service and their support teams will take care of everything for you.
WordPress Theme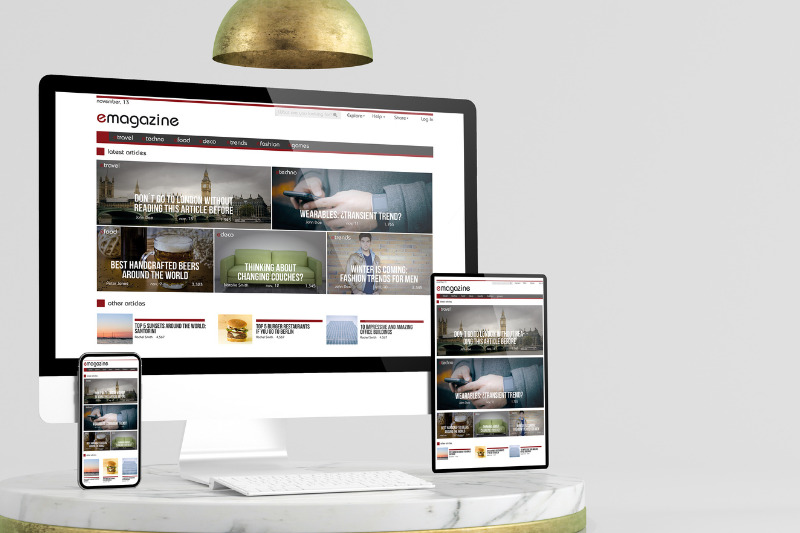 There are many website builders out there but I'll focus on WordPress since it is the most common and user-friendly.
The two hosting services I've mentioned above offer quick WordPress installations when setting up for the first time.
If your site is up and ready from the setup instructions I linked above, you need to find the right WordPress theme to ensure your business website looks clean and professional.
There are many free options you can find and I recommend either Neve or Astra which you can find in the WordPress repository.
To install and set up Neve, follow these instructions and these to install Astra, and then make a comparison before settling on which to use.
Both come with great free templates that will act as landing pages for your business website.
For more features, you can check out Neve Pro Plan or Astra Pro Plan.
Themeforest is another great place to find quality themes but at a price of anything between $30 and $100 (a one-time payment). The theme I'm using on this blog is from Themeforest—check it out.
Alternatively, you can check out their monthly promotion where they give out a couple of their premium themes for free.
But you don't have to pay a dime for your site to look great—the free options work just fine when starting.
Be sure to select the right template depending on whether your website will need landing pages, an e-commerce store, and/or a blog section.
The Neve and Astra free plans offer all these—play around with them until you find the right fit for your business.
What Next Now That Your Website Is Ready?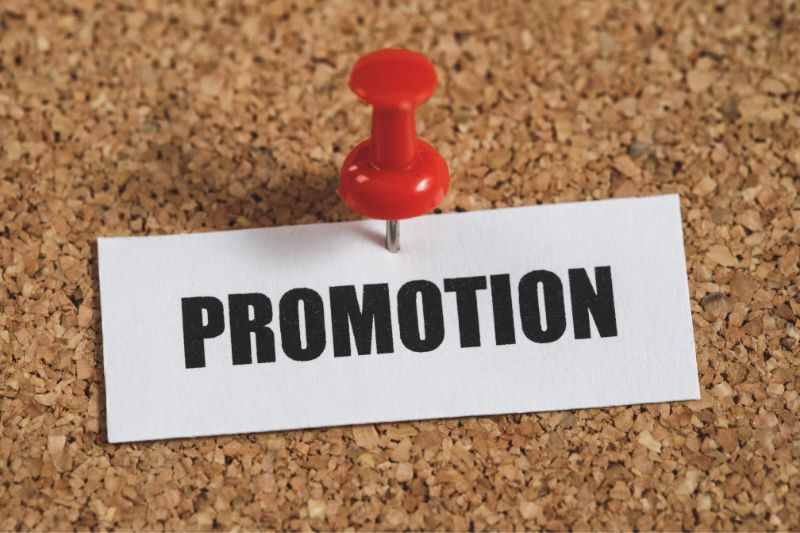 Start thinking about how to promote your website immediately after launching—remember no one knows who you are at this stage.
The most obvious way of promoting your business is through ads and social media. However, these are short-term approaches.
You can start with them but you need to think of long-term organic growth.
Create a blog section on your website and start writing content related to your business niche.
The readers who'll land on your blog will most of the time be potential clients for your business.
Include a catchy call-to-action within your posts to lead them to your products or services.
The fastest way of coming up with quality blog posts to get started is by hiring content writers from reputable platforms like Fiverr.
Aim for at least 50 blog posts. These will generate leads for the coming years. Always outsource this kind of work so that you can focus on other parts of your business.
Why You Should Set Up a Website for Your Business Today
Setting up is easy and cheap but can generate up to millions of dollars in sales.
A website will generate organic leads from Google which can turn into recurrent clients.
You can get more eyes on your products or services.
Your reviews and testimonials can be visible to potential clients resulting in more sales.
Potential and existing clients can easily contact you through your website.
Features like Google Maps integration can help clients find you easily.
Your online presence can make you look more professional.
You can build an online reputation in the long term.
Future-Proof Your Business With a Website
Having a website is the first step towards future-proofing your business in today's fast-moving world.
That's besides having the potential to generate thousands of leads within a short time.
You should set up a website for your business like yesterday if you haven't already. Setting up one can cost as little as $100 so there's no excuse why you shouldn't have one.
Also remember, you don't need any special skill to get started—if you can perform a Google search on your computer you can build a website.
I have a detailed guide on how to write blog posts which should come in handy when curating articles to generate traffic to your business website.