A well-organised essay makes the reader follow the thread of your thoughts. Different types of essays may have different formatting styles. Following the correct format and organization will improve your chances of earning a good grade in a particular semester unit. 
Sometimes, it may be hard to find an entry point for translating your thoughts into writing. Introductions often need a catchy statement to hook the attention of your reader. The way you organise your thoughts will affect how properly you write your essay. Here are a few tips on how you can organise your thoughts and write a great essay within the shortest time possible. 
1. Avoid the Last-Minute Rush
Start by preparing an essay outline as soon as you receive the essay instructions. If you start your preparations too close to the submission deadline, you are likely to miss some important points.
This process makes you organize your information into the different categories that you'll use to write your essay. Having a simple outline for your work also saves you the time you'd have spent thinking about what you want to write. 
Following your outline will ensure you finish on time and as a result have enough time to spruce up your essay. By the time the submission date arrives, you'll have a clean essay with minimal errors which will translate to the best marks possible.
Also, don't procrastinate by finding an excuse to push an essay task forward. Tackle your assignments as soon as you have an opportunity. Procrastination is any student's worst enemy.
2. Work In an Environment With Minimal Distractions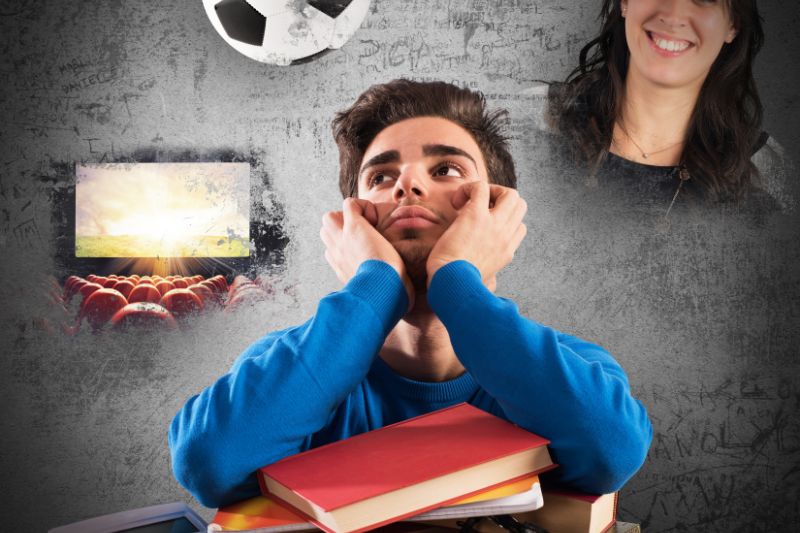 Among the many things that can distract you from concentrating are checking social media, noises, or even stress. Organising your thoughts for essay writing needs your undivided attention.  You can reduce these distractions by putting your phone away or in silent mode to avoid distracting notifications. 
You should find what calms your mind such as working in a quiet space like the library, nature, or listening to some soft, soothing background music. Also, take a break and find the appropriate time when you feel the least stressed to start writing your essay.
3. Remove Clutter from Your Working Space
Cleaning and decluttering your working space will set your mind ready and free to start. A clean working space can motivate you and reduce your stress levels hence resulting in better productivity.
You can also find creative ways such as writing sticky notes, and markers to write down ideas for your essays. Don't underestimate how productive you will become just by removing clutter from your working space! 
4. Brainstorming Potential Ideas
The prompt for your essay might be open-ended or specific. Setting aside time to brainstorm will help you think through the ideas you want to use in writing your essay and make the writing process faster. 
At this point, you'll note the ideas as they come to you for easy reference when you start writing. It also minimises the chances of a last-minute rush as earlier mentioned. 
Brainstorming is also important for mapping your ideas. The mapping helps you to join one idea to the other. It is also a good way to break down the supporting ideas from the main idea. Ultimately, you should end up with a free-flowing essay which will greatly improve its quality.
5. Understand the Essay Structure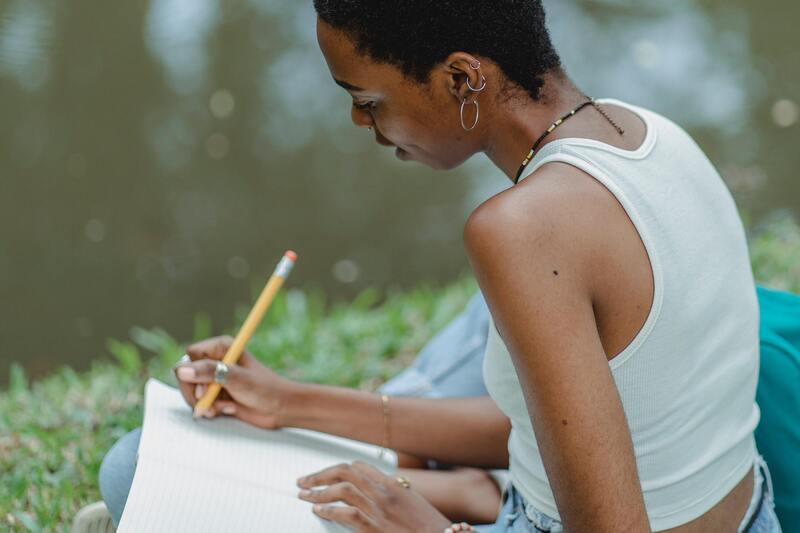 Different essays require that you use a specific organisational structure or format. You should write your essay in the correct format to show that you actually paid attention to the instructions. For example, the basic format for an essay will have an introduction, the main body, and the conclusion.
As you introduce your essay, your lecturer should understand the key concepts and get the main ideas as they move through the body of the text. The proper organisation shows that you are or intend to excel in your course and as a budding researcher at the university.
6. Research What You Are Going to Cover
Adequate research will improve your essay-writing skills and knowledge of the topic you want to discuss. Researching is important because it will provide you with all the information you need for your essays.
For example, you may be required to write an essay of 1,000 words or more.  An essay of such length might make you feel confused about where and how to start. You need to build an angle from which to approach your essay by researching the topic from textbooks and the internet.
Research improves an essay's quality and accuracy. It goes without saying that a quality essay translates to better marks and ultimately a successful semester in a given unit.
7. Time Yourself
This is a time-management tip. For instance, it doesn't make sense to take a full day to write an essay that you could finish in 2 hours.  When you have already set the correct environment you can work in, you should also be specific on how much time you need to spend on an essay-writing task. 
Managing your time properly will prevent you from multitasking and becoming unproductive. Finishing your essay-writing assignment on time will free more time to complete other tasks. You will also have time to interact with your friends or even better check your phone!
8. Take Breaks as Frequently As You Need to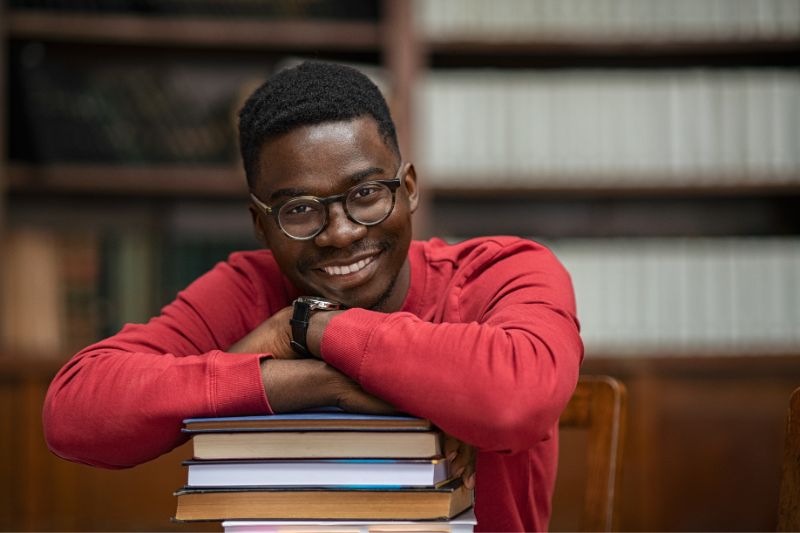 Taking breaks improves your concentration, reduces frustration, clears your mind and improves your creativity levels. Getting something off your chest will make you feel a whole lot better. You may also take this time to look at your topic from another perspective.
This can improve the quality of your essay and efficiency in writing because you can notice simple errors and edit your paper accordingly. We make errors all the time but simple mistakes can be avoided when you take a 5 or 10-minute break before continuing with any academic task.
Craft the Perfect Essay
The effort you put into ensuring your essay stands out starts even before you put pen to paper. Think of it as arranging your room. You may not know where to put each item, or you may want to change their location in the initial stages but you'll ultimately settle on the perfect arrangement.
There is always a starting point. Follow the above steps and build on each to come up with the perfect write-up. Your ideas will end up flowing smoothly and ultimately give you what you want—the perfect grade.