Samsung Galaxy devices come with a pre-installed file manager app called My Files. Many other brands especially the latest models come with Files by Google as the default file manager.
As a Samsung user, you can install Files by Google alongside My Files for additional features such as wireless file sharing with other devices.
Which of the apps should use as a Samsung user? Is Files by Google better than Samsung's native file manager?
What Does My Files by Google Do?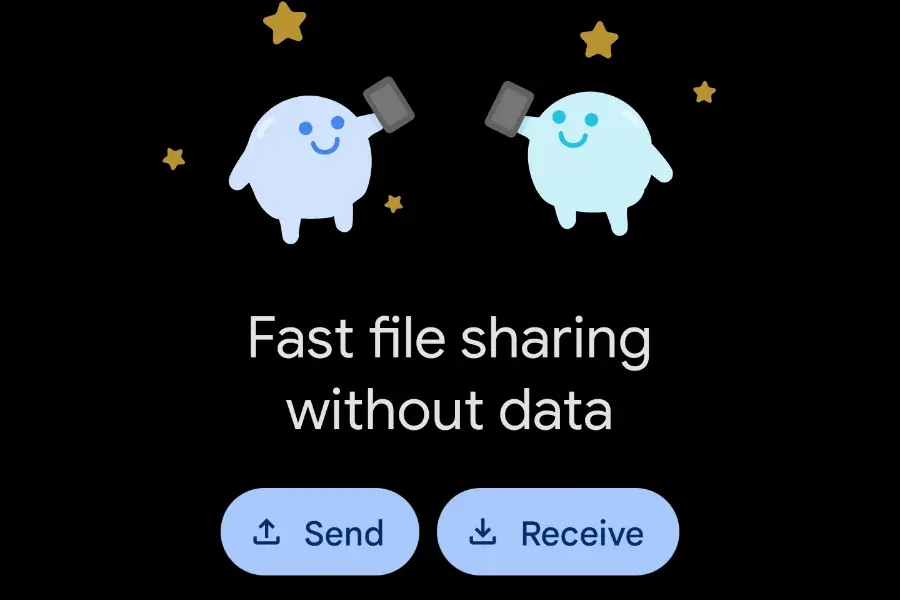 Files is part of the Google Apps ecosystem developed by Google. It is available for free, is compact (only 10MBs), and has four key features—clearing of cache and unnecessary files (junk), wireless file sharing, and file management.
The app's main goal is to create more space on one's device by intelligently recommending which apps, duplicate files, and spam should be deleted to keep your device operating as efficiently as possible.
The official Android file management application created by Google is Files by Google (Go files). Google files have two major tabs. You will have a quick overview of the files that occupy almost all of your handset space from the first 'Storage' tab and apps you have not used recently (the last month).
It is simpler than ever to make space with the removal of old junk. In the second tab, 'Files,' the last file stored on your mobile phone can be examined.
Google Files is a comprehensive tool. Indeed, so much featured that all files on your smartphone now are far more likely to be managed; simple and quick.
How Does My Files by Samsung Work?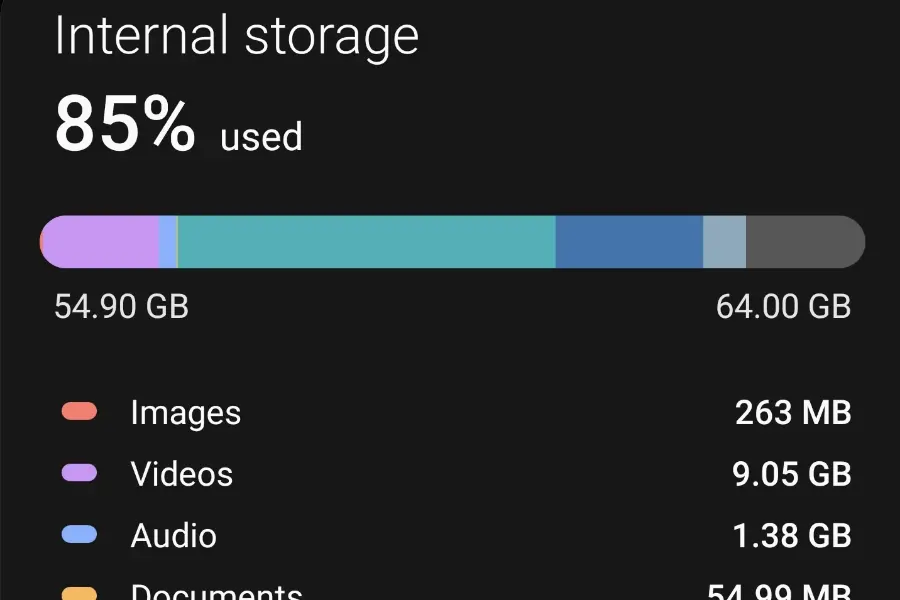 Samsung's My Files does everything Files by Google does apart from having wireless file-sharing capabilities.
It comes preinstalled on all Samsung devices and is quite user-friendly. It does a good job of getting rid of the junk that accumulates each time you use your phone.
Samsung My Files has a very user-friendly interface, which is one of its best features. This simplicity proves to be extremely useful in helping you locate any file within seconds.
You can easily find what you are looking for by tapping different sections, such as Documents, images, or videos. If you've just downloaded a new file, tap Downloads to delete or access files in your Downloads folder.
When you click a file, the app associated with that file type opens it. Multiple files can be selected by tapping and holding them. When selecting files, icons with context sensitivity appear to facilitate sharing or deleting.
Another interesting feature is that it shows you which files you have recently modified so you can access them quite quickly.
Are Google Apps Better Than Samsung Apps?
Samsung devices come with two app stores – Galaxy Store and Google Playstore. Galaxy Store is exclusively for apps optimized for Samsung devices. Play Store is for general apps for all Android devices.
As a Samsung device owner, the Galaxy Store may be the best option for you because all of the games and apps are already operating optimally configured for Samsung tablets and smartphones. I've felt the difference in my experience, but you have to be very keen to notice it.
So which is better between Samsung My Files and Files by Google?
As seen above, both my Samsung's My Files and Files by Google serve their purpose well with almost identical functionality.
Samsung users can stick with the default file manager but feel free to try out Files by Google to see if it'll serve you well.