You've followed through with your blogging business plan, started the blog, and are ready to start posting content. That's great, you're about to get started on a difficult but rewarding online business venture.
In the process of trying to jump-start and grow your blog, there is some small but critical additional stuff you need to do that is quite easy to forget. I'll get straight into it.
1. Start Building an Email List
One online promotion method that has stood the test of time is email marketing. Since the early days of the internet, this approach has been the most effective.
Email technology hasn't changed much since its inception and almost everyone with internet access has an email account.
For this reason, you should provide your readers with the option to subscribe to receive your emails as soon as you launch. If you haven't set up a means of collecting emails yet. Start now!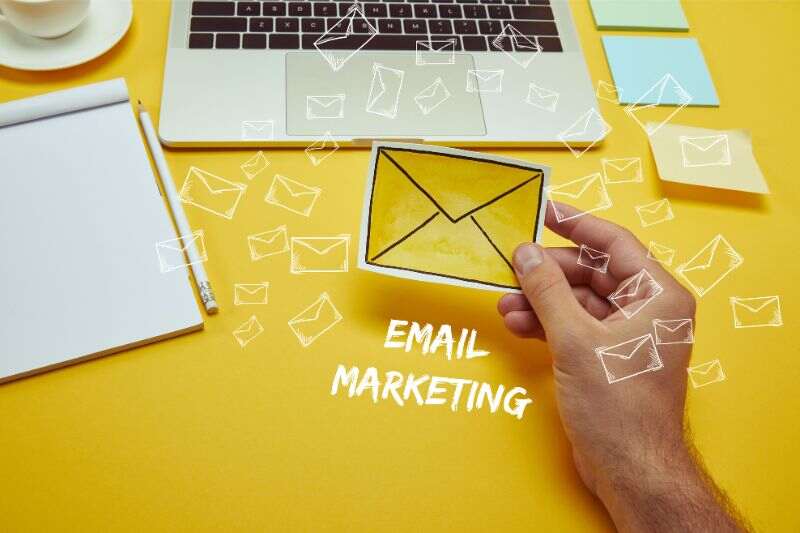 Email lists have the highest conversion rate more than any other modern marketing tool because the subscription process is deliberate.
If someone subscribes to your email list, it means they are interested in receiving emails from you. They most probably love your content and will always read whatever you send them.
When your reputation grows and your email followers trust you—you can even sell products and services to them through email.
With the right strategy, you can reap huge rewards regarding traffic and revenue with email subscriptions.
If you're just starting on your website or blog – set up an email subscription form on all the relevant pages and posts.
The services that I currently use to collect my readers' emails are ConvertKit and Mailpoet. I've used MailChimp before and I'd recommend it too due to its ease of setup.
2. Set Up Social Media Accounts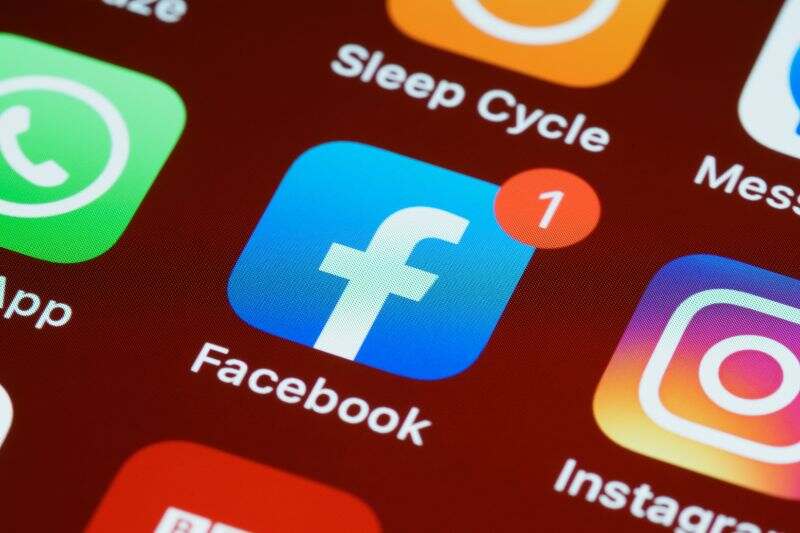 I didn't have any personal social media accounts when I started blogging. As a result, I never thought about setting up social media accounts for my blogs.
It was a huge mistake on my part because I didn't have any real way of promoting my content. From a branding perspective, some usernames were already unavailable when I decided to open social media accounts a couple of months ago.
Don't make the same mistake. Open an account on all platforms that you may want to use for promotion now or in the future.
If you don't know what to do with the social media accounts—open them to secure your brand's name if it's available. These accounts may come in handy in the future.
3. Optimize Your Images
Site speed is a critical factor in the success of your blog. A slow site will increase the bounce rate and ultimately reduce your traffic. We don't want that.
One of the easiest things you can do to speed up your blog is to optimize the images in your content.
By optimizing I mean reducing the file size and customizing image dimensions. For the latter, choose a particular dimension and stick to it. Your blog will look much better when most of your images are the same shape and size.
To reduce file size, you can do it in one or both of these ways:
Use a WordPress plugin
Manually edit your photos before posting
The plugin option is the best if you already have many images up. I recommend the Smush plugin which does a wonderful job of compressing all existing images on your blog with the click of a button.
To manually compress and resize each photo before posting, you can use a free online tool called Resize Pixel. It allows you to resize, crop, compress, and convert images.
Resize Pixel will compress your image to a fraction of its file size without any noticeable drop in image quality.
I recommend converting JPG and PNG images to WEBP format since the latter format has smaller file sizes. WEBP images load much faster due to their small file sizes.
4. Brand Your Blog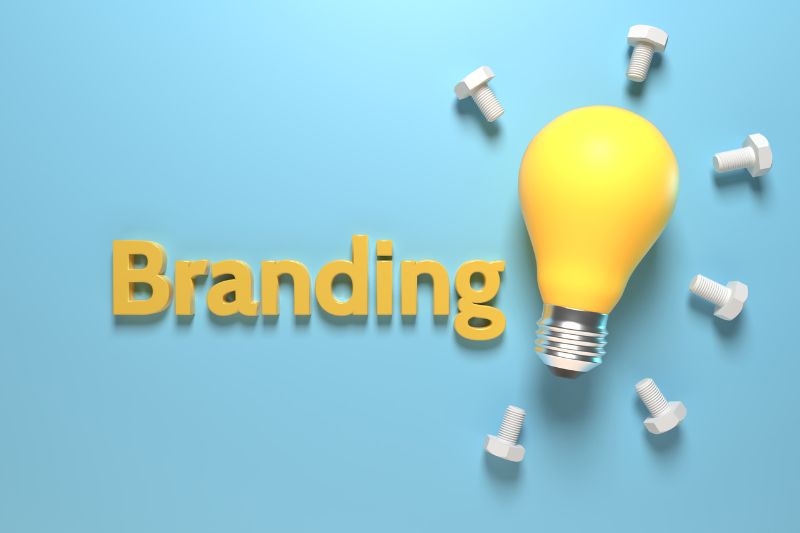 I always say that blogging is a business and a business has to invest in branding to be successful especially when it's new.
When I talk about branding your blog I mean the following:
Having a high-quality logo
Using consistent colors for different blog elements
Using a domain-based email
To get a high-quality logo, you can use tools like Canva where you can choose from thousands of existing logo designs and customize them to your liking.
If you have the budget, you can always hire a professional to come up with a unique logo. Fiverr has many decent graphic designers at all price ranges that you can check out.
Colors are a critical part of branding—choose one, two, or three colors that you like and stick to them. Memorize their hex code for easier replication on different elements that allow you to change colors.
Be sure to use the same colors on other platforms that you're on and on all your graphics.
A domain-based email is something like [email protected]. Such an email looks more professional than something like [email protected].
Most hosting providers like the one I'm on currently offer multiple domain-based emails at no extra cost. Check with your host to find out more.
If your host doesn't offer email hosting—you can try Namecheap Email Hosting at an affordable price.
When doing activities like pitching guest posts, you'll look more trustworthy to the other party. If you're like me, I'm certain you don't take guest post requests from Gmail addresses as seriously as those with a custom domain name.
5. Write Foundational Content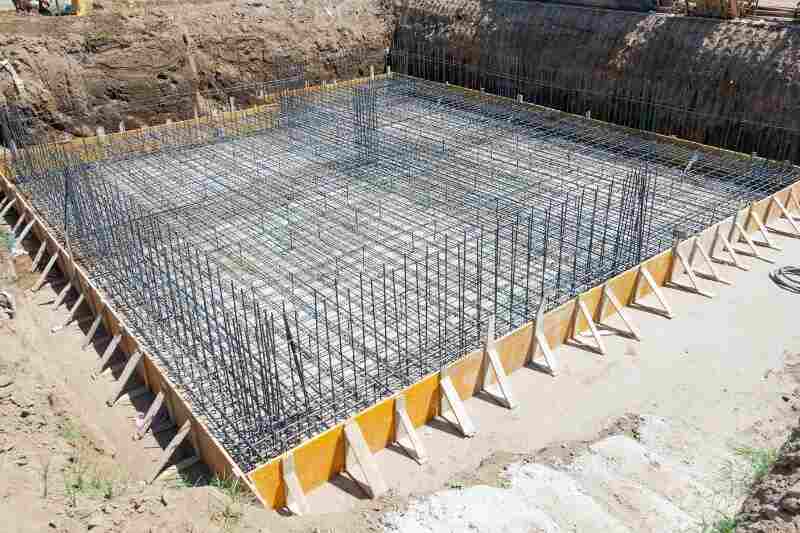 Foundational content is the content that makes you stand out to your readers. It's content that'll engage them, and keep them coming back for more. Give your unique take on such topics.
How your audience engages with your existing content should guide you when coming up with topics for your foundational posts.
Double down on topics with high engagement—the new foundational posts are likely to receive similar treatment from your readers.
Most importantly, the ideal foundational blog posts should be able to solve a particularly pressing issue for your readers.
Your Blog Will Do Well
Blogging entails a lot and you must do everything within your means that'll boost your traffic and growth. Remember, the more traffic you have the more the earning potential of your blog.
The five things I've summarized above are a no-brainer if you want your blog to succeed. The good thing about them is that they're free and will only take a few minutes of your time.