Ever thought about becoming a blogger or dreamed about being an authority on a particular topic in the internet realm? If your answer is yes, then you are probably cut out to be a full-time blogger.
You are one of the people with the potential to actualize the popular phrase—"The pen (keyboard in the 21st century) is mightier than the sword". As a blogger, you will have an opportunity to influence or help the masses through the power of putting thousands of words together in the form of blog posts.
You may be wondering where to start and whether you have the right set of skills to succeed on this front. You may also find it a bit challenging to translate your ideas into meaningful content in the initial stages.
Below are some of the quick tips that you or any other beginner should consider if you want to develop into a world-class blogger. Read, internalize, and put them into practice starting today, and you'll hopefully start to have a sense of direction toward blogging.
But first, you need to identify a niche to specialize in. Once you identify something you're good at, you can do the following. I'd recommend going after something you can have fun doing.
1. Research, Research, and More Research!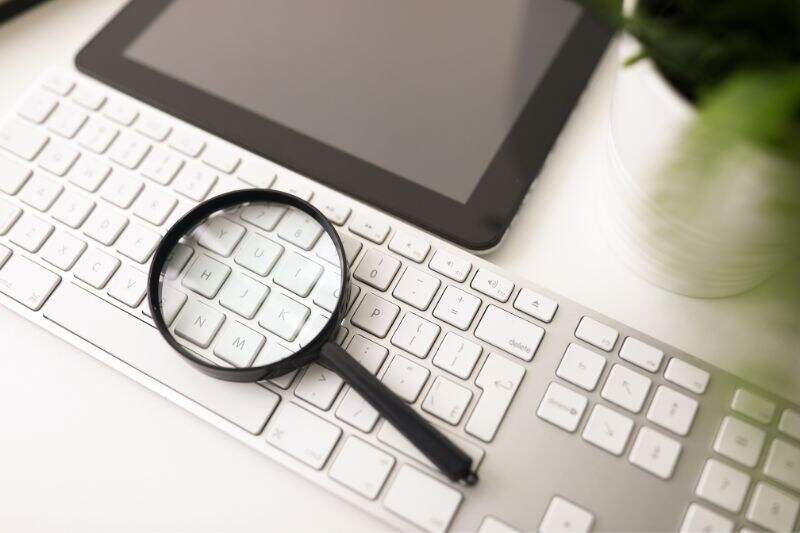 If I were a footballer, part of my training process would involve watching past games. By doing so, I would pick up a few tricks to help me better my game. The same principle applies when it comes to blogging.
One of the ways of improving your blog writing skills is by reading the works of other bloggers regardless of their industry or niche.
Take note of different writing styles and pay attention to how different authors relay their emotions and ideas.
You should be able to learn something new to help you in your blog writing quest as long as you pay attention to everything you read.
Do not discriminate against niches because each article you read has a different lesson that will go a long way in making you a better blogger and writer.
Different perspectives will eventually converge into something substantial enough to push you to the next level in the blog writing sphere.
While at it, ensure you look at both small bloggers and the more established bloggers. There's always something you can learn from both categories of people.
2. Come Up With Catchy Titles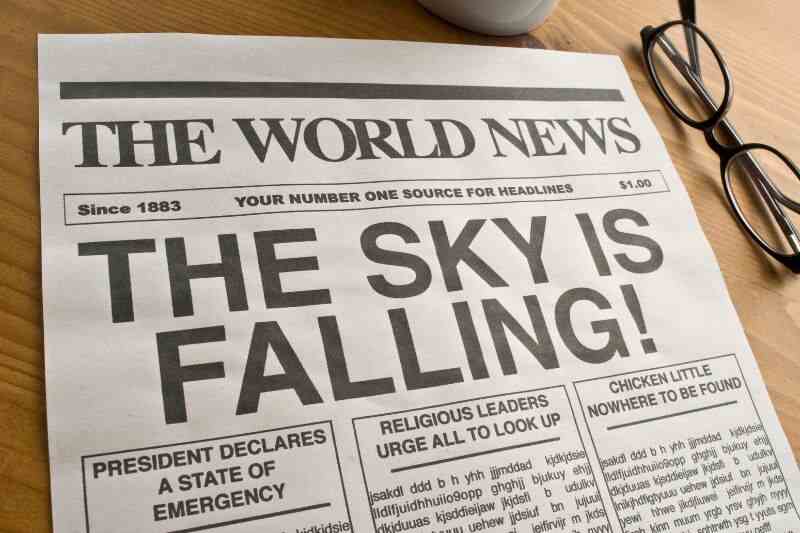 A title is the first thing that a reader comes across before interacting with any piece of written work. For this reason, ensure your titles are catchy enough lest your readers lose interest in your blog posts before finishing a single paragraph.
Regardless of how great your content would be, failing to hook your readers from the start may cost you.
Great headlines can be the thing that determines whether or not you are worth any reader's attention. Always strive to leave the reader yearning for more.
Once you hook them, all that will be left to do is to reel them in. The readers will gather reading momentum and before they know it, they'll have read your entire blog post or article.
This approach is most effective if you are a blogger because attention spans are quite short in the current age of the internet.
3. Consider Your Audience
Your readers are the most critical aspect of your writing efforts. Without them, there'd be no point in writing.
Always strive to know what your audience wants because if you get it wrong, you'll have no one to read your work. Assume that you are writing to a particular individual and focus all your effort on that person.
Write it in such a way that you create an emotional bond with your audience. To be able to pull this trick off, I usually put in extra effort to learn about their line of thought and perspective on different issues.
4. Don't Hold Back on Your Ideas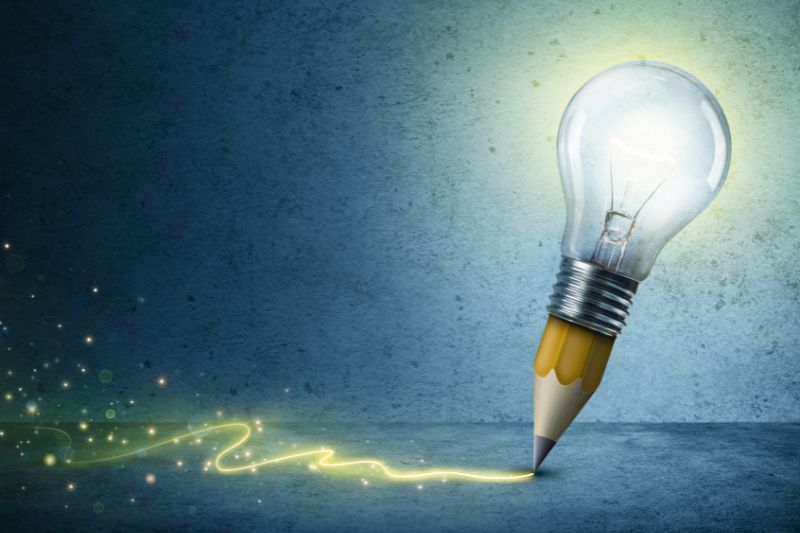 In my writing, I always write with my ideas, opinions, and emotions in mind. We can say that I write for myself. I understand most blogging and writing gurus advise against this approach but I think it works.
Taking this approach ensures that I am firing on all cylinders considering that I will be putting down my passions.
As a result, I will be writing from the depths of my heart, which translates to the best of what I can write.
Writing done in this manner is likely to draw a reaction from readers who stumble upon your articles especially if your niche is on social issues or lifestyle.
You may lose some who don't like your stance, but you'll also build a loyal following at the same time.
5. Practices Storytelling
Storytelling is as old as human civilization itself but still has the power to charm any type of audience.
Infusing stories in between blog posts or any form of writing will increase engagement with the readers.
If you come up with a nice quirky story, a reader is likely to remember your article and possibly become a follower.
The good thing about stories is that they can easily fit into any niche that you're working on as long as you find the perfect entry point.
6. Capture the Emotions of Your Audience
A successful piece of writing makes a reader feel something. As a writer, you should focus on inducing motivation, excitement, joy, fear, or grief. Make your readers cry, laugh, or be angry by just reading your work.
People always remember how you made them feel more than the exact stuff you told them.
However, this tactic seems to be more relevant to fiction and story writers. But if you have an opportunity to elicit these reactions, don't hesitate.
7. Google Away!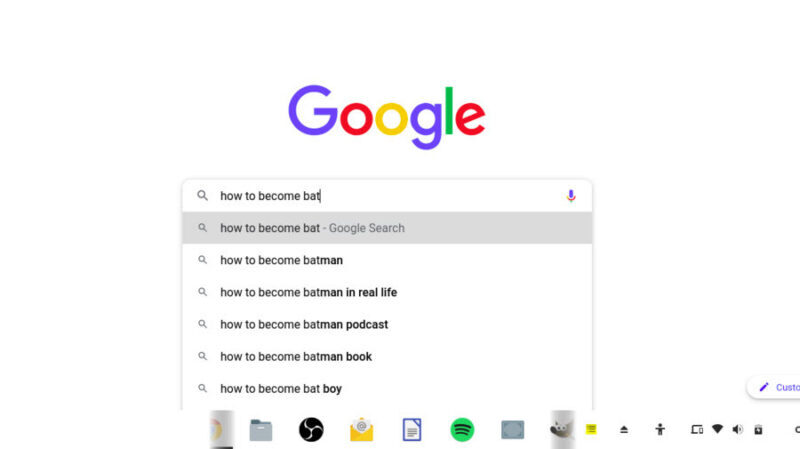 The internet is the most resourceful tool if you want to learn anything nowadays. You can come across thousands of different guides on how to start or improve your writing skills like this one.
Not everything you find will be useful, but there is a lot that can help you in your quest to become a good writer.
You can also find forums for both experienced and budding bloggers where you can share your experiences and learn something from your peers.
8. Be Consistent and Enjoy Your Writing
I struggle with my writing consistency sometimes, but I always ensure I write at least 1,000 words every day. Seems like a lot but over time it becomes something that you can achieve in just a few minutes.
Writing regularly is like exercise, which means the quality of your writing progressively gets better, and faster.
Your Writing Can Get Better
Writing may be daunting in the initial stages, but it becomes easier to achieve over time. You'll face challenges along the way, but they only work to make you a better writer.
All you have to do is believe in yourself and keep on writing until you become the best writer that you can be.
Remember that writing is one of the best ways to leave a mark on this planet. People will still read your work long after you're gone!